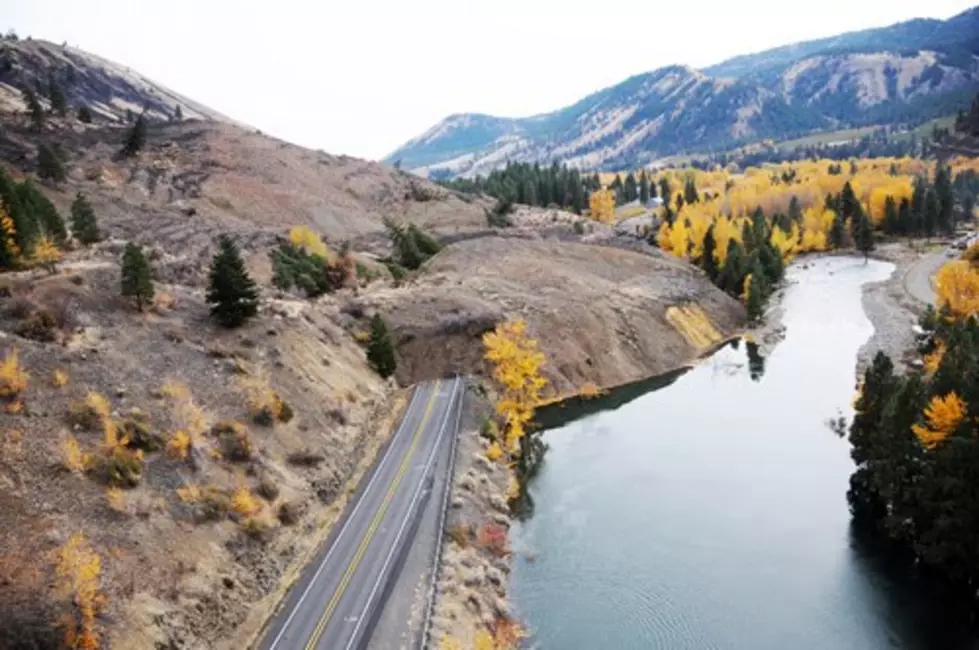 Landslide Blocked Section of Highway 410 to Reopen Thursday
The Washington State Department of Transportation and the Nile Valley community will celebrate the opening of a new section of State Route 410 that eliminates a 20-minute detour through the Nile Valley west of Naches.
On October 11, 2009, a massive landslide uplifted and destroyed a quarter mile of State Route 410 and changed the landscape and river dynamics of the Nile Valley forever. WSDOT and many other agencies established an emergency route around the landslide. In addition, Governor Gregoire tasked WSDOT and crews to build a temporary detour route which crews completed on Nov. 24, 2009.
You can be among the first to drive on the new highway built along the toe of the landslide. A ribbon cutting  ceremony will be held on the new section of SR 410, a half mile past the east closure point (north of the Wood Shed restaurant) at 10 a.m. Thursday, Aug. 30. Flaggers will direct attendees to parking and seating.
Don Whitehouse, WSDOT regional administrator, Schuyler Hoss, Gov. Gregoire's regional representative,senator Curtis King, representatives  Norm Johnson and Charles Ross,Vern Redifer, Yakima County public services director and Dan Mathis, FHWA division administrator will all speak at the event.