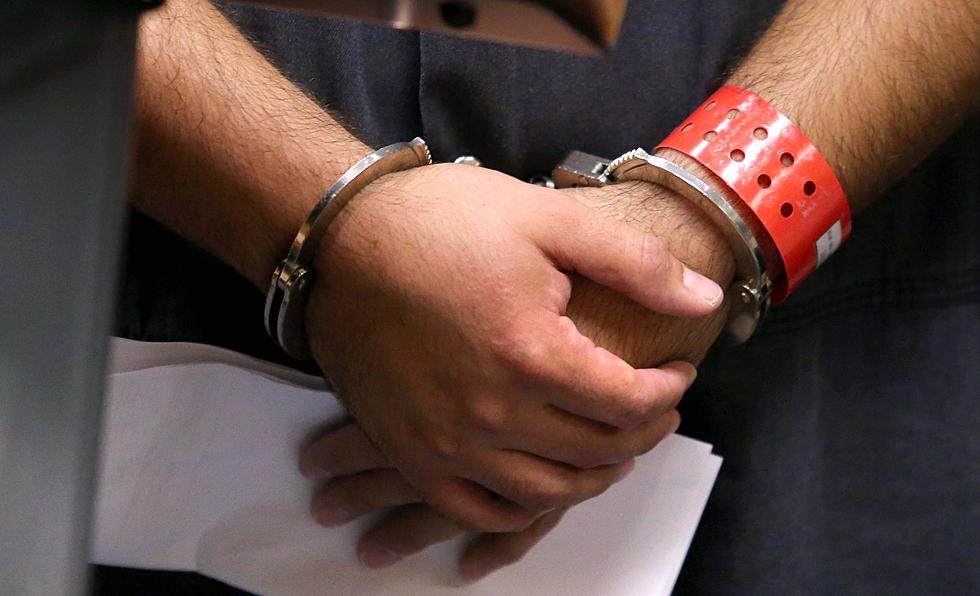 Major Operation Arrests 16 Dangerous Predators
Joe Burbank-Pool/Getty Images
A major operation was just completed to arrest what authorities say were 16 dangerous sexual predators who targeted children in Yakima County.
The multi-day operation which involved local authorities and the Washington State Patrol was dubbed "Operation Net Nanny" and was the 17th operation and was lead by WSP's Missing and Exploited Children Task Force (MECTF), an Internet Crimes Against Children affiliate.
A news release from the state patrol says since the first operation in August of 2015 they've made 287 arrests and rescued 31 children in the state.
The release lists the names of those arrested.
"The names of the individuals arrested during the operation are:
Thomson,Frederick W., 67, Union Gap
Tschauner, Bradley V., 29, Ephrata
Raymond, John B., 59, Yakima
Erlandson, Hayden A., 22, Yakima
Curry, David E., 34, Kennewick
Littlebull, Kendrick y., 20, Yakima
Martinez, Lucas N., 34, White Swan
Gaidaichuk, Veniamin N., 28,Everett
Robertson, Richie H., 21, Yakima
Atkins, Brent M., 40, Naches
Hernandez, Christian, 24, Union Gap
Ramirez, Jessie J., 29, Yakima
Sanchez, Breton L., 18, Yakima
Randhawa, Rakinder S., 26, Sunnyside
Hudson, Fidel A., 25, Yakima
Cool, Benjamin J., 24, Nampa, ID
The collaborative effort involving more than 70 dedicated law enforcement officers, agents, and staff led to the success of this operation."