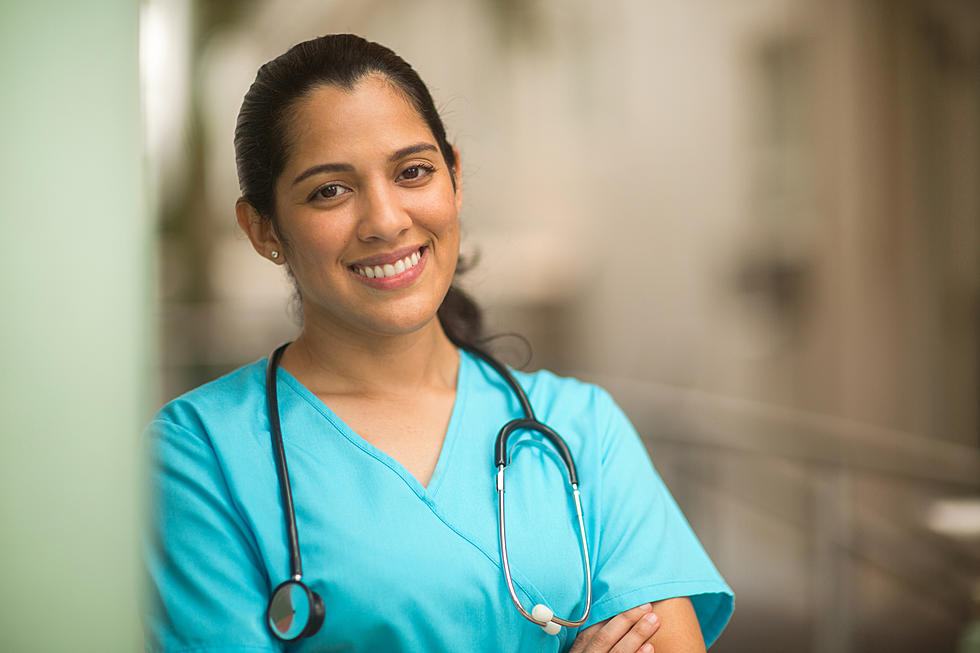 Your New Career at Prosser Memorial Health Comes With Great Reward
Getty Images/iStockphoto
Are you a talented and highly-motivated individual who wants to be a leader in your respective field? Do you jump on great opportunities as soon as they arise and consistently go above and beyond?
As the employer of choice in healthcare in Central Washington, Prosser Memorial Health is always seeking driven, aspirational people like yourself to join their team and help them continue to deliver the quality care they've become known for the last 70 years.
A career with Prosser Memorial Health is a career that comes with great reward. Between their array of benefits, the support of a wonderful local community, and a superb quality of life, you will discover deep satisfaction living and working there.
Prosser Memorial Health is a full-service nonprofit medical center with clinics in Grandview, Prosser, and Benton City, and is dedicated to providing excellent health care and support services to enhance the well-being of the people in the communities they serve.
At Prosser Memorial Health, they strive to bring only the best and brightest on their team because their employees are at the heart of their values, which they hold dearly: accountability, service, promote teamwork, integrity, respect, and excellence.
Whether you're looking to serve as an RN or a member of the clinical or office staff, Prosser Medical Health has many valued positions available at their hospital and various clinics, so apply today by visiting them online and be a part of a growing team that loves doing what they do.