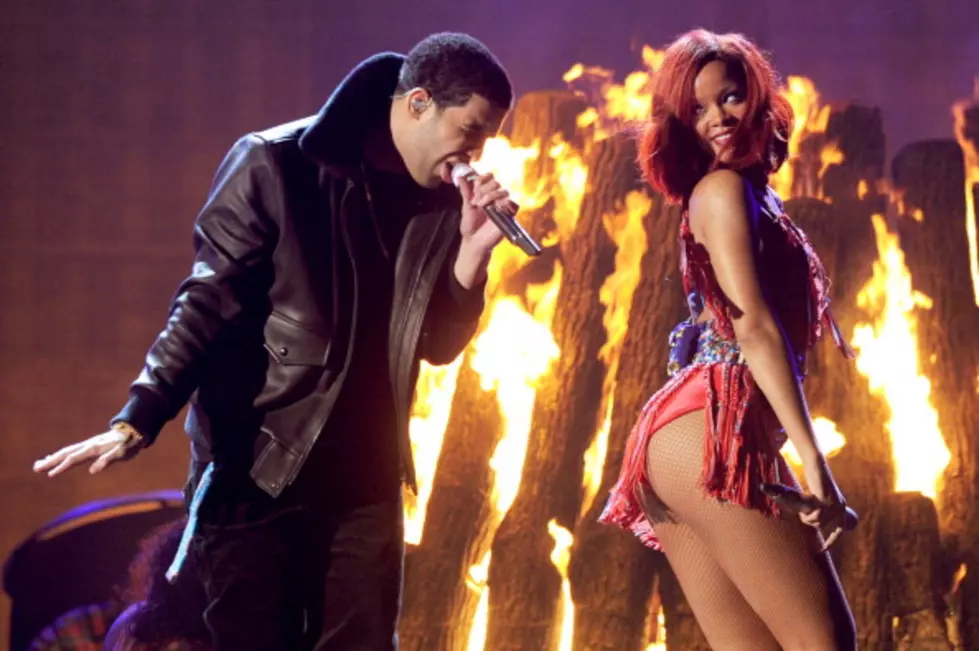 [REACTION] Radio Would Be So Boring Without Contributions From Immigrants
Getty Images
Today is A Day Without An Immigrant Day, so restaurants and other businesses across the country, including Seattle, are on a strike. Participants in the strike are in protest of President Trump's proposed immigration bans, mass deportation promises and in opposition of the impending border wall to separate the United States from its southern neighbor, Mexico.
The point of the strike is to show America just how important immigrants are to our society and how much we need each other to make our country a great place to be. Even right here in the city of Yakima, we've got about 18% of the population stemming from immigrants.
I got to thinking about this: Radio would be so boring without the contributions from immigrants! Of course, not all of these people played on the radio live in America, but just looking at the playlist right here on 1073KFFM shows you how many artists aren't American. They, too, make our radios rock (and jam)! And for that, we thank them all for the music they bring to our lives!
Ed Sheeran, Zayn, 5th Harmony, The Chainsmokers, Alessia Cara, Justin Bieber, Drake, Rihanna, The Weeknd, Shawn Mendes, DJ Snake, Clean Bandit, Adele, Sia, Zedd, Shakira, Daft Punk, Sean Paul, Niall, One Direction, The Wanted, Lukas Graham, and countless others!
Ed Sheeran

ENGLAND/IRELAND

Camila Cabello (Fifth Harmony)

CUBA

Clean Bandit

GREAT BRITAIN

The Wanted

GREAT BRITAIN/IRELAND