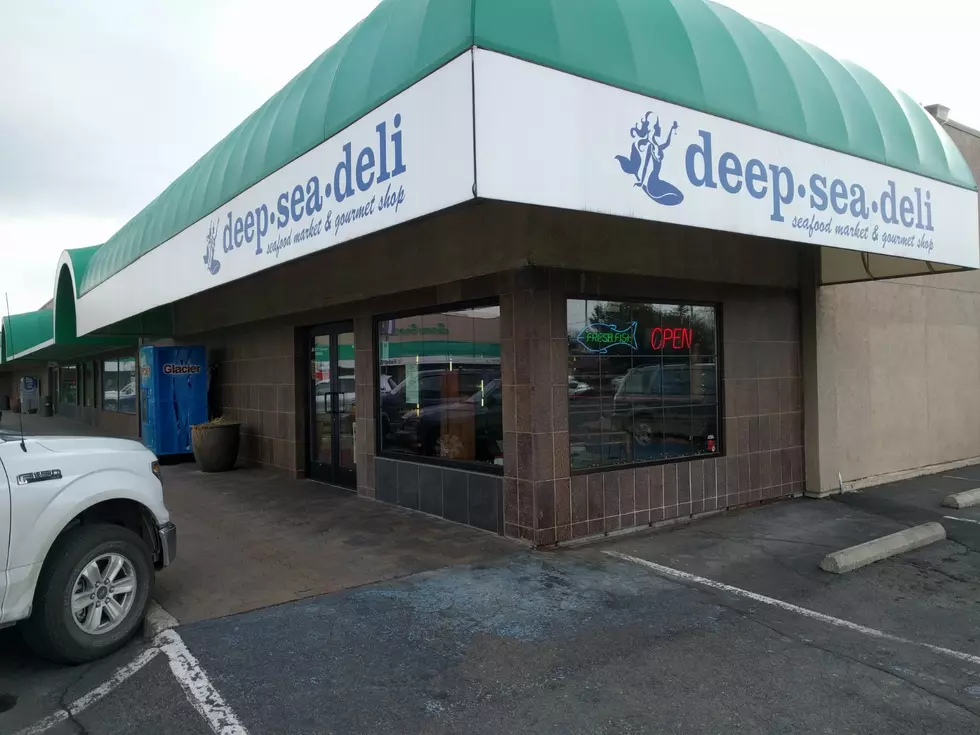 Saying Goodbye to Deep Sea Deli on their Final Day in Yakima [PHOTOS]
John Riggs, Townsquare Media
Yakima has lost a local stores that was like no other in our area.
This is a store I would go to with my dad on occasion. Just its location is a classic view of that shopping area on the corner of 9th and Summitview avenues. It'll be weird not seeing the awning as we drive by.
They were selling the rest of their inventory at a discounted rate, so I popped in, took a few photos and bought several items to finalize my last shopping experience there.
Not sure what will go in the old location, but it will never be the same.