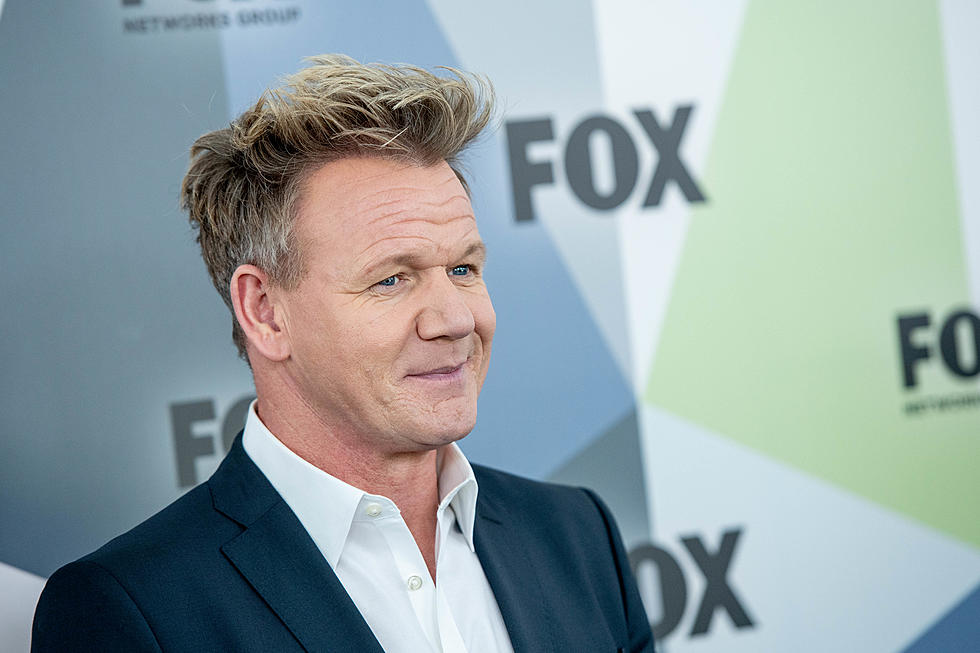 A Fish Sandwich in Yakima that Gordon Ramsay would even praise!
Getty Images
It is national Fish sandwich day and what better way to celebrate in Yakima than with some of these amazing restaurants that would leave Gordon Ramsay astounded at what just hit his tastebuds.
We're gonna give you 3 amazing locations in the Yakima valley that know what they're doing when it comes to a fish sandwich. If you're like me you don't mind a filet of fish off the Mcdonald's menu but it could never beat the real thing.
3.) Willy D's on Gilbert Road
A true home away from home, Willy D's is a comfort bar with locals and an amazing to place to stop in for those who haven't been. Loaded with pool tables and friendly service you can't go wrong. On top of all that they have a delicious Cod Sandwich with 2 hand breaded pieces of cod, a grilled hoagie with tomato, letuce and tarter sauce!
2.) Powerhouse Grill
Powerhouse grill is known in the Valley to have some scrumptious food in fact it's a place for usuals. With breakfast, lunch and dinner all having highlighted menu options it's no surprise a favorite is their Pacific Cod sandwich, hand-battered fresh cod with the delicious fixins of pickles, cheese and tarter sauce on a bun.
1.) SeaGalley in Union Gap
SeaGally is one of the top go-to places in the Yakima Valley for seafood, go figure their classic fish sandwich is just that, a classic, with fresh veggies, a quarter sauce base, and a crispy filet of fish sure to leave your mouth watering.
Our list feels a little short, if you know of a spot around Yakima that makes a tasty fish sandwich let us know so we can add to it!
KEEP READING: 3-ingredient recipes you can make right now
LOOK: 15 Discontinued McDonald's Menu Items