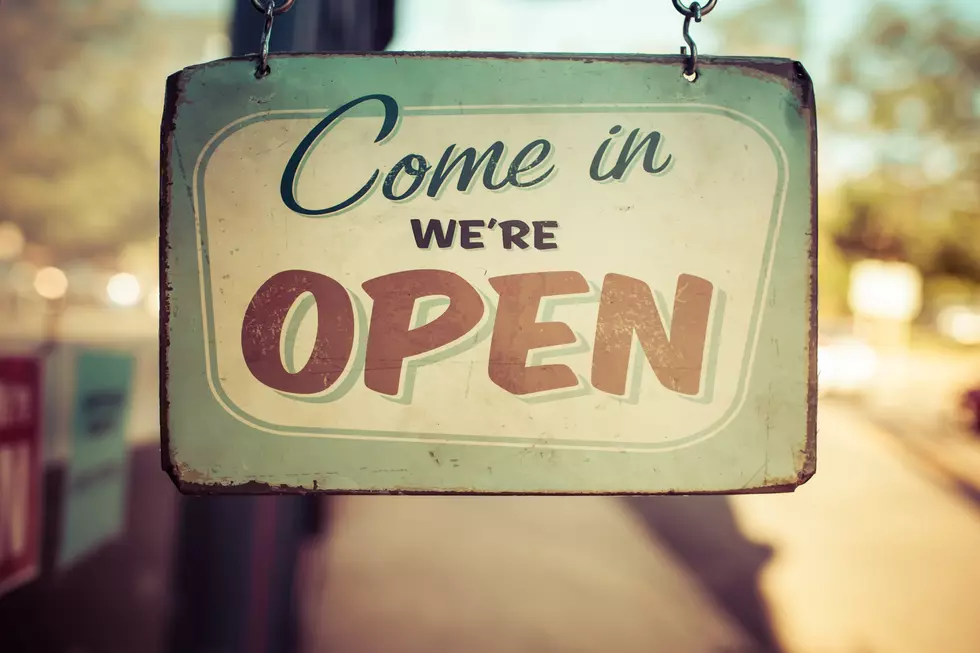 REMEMBER: Small Business Saturday Is November 28th
Getty Images
Now more than ever, it is important to support our small businesses in Yakima Valley.
The first COVID-19 shut down back in March left a lot of stores reeling from the strains of lost customers. Some were able to bounce back and others took the sour lemons and turned them into lemonade (in some cases lemon drops), as the expression goes. Many merchants stayed afloat these past few months by adapting to the quarantine retailer changes and kept their business feet just above the water, so to speak.
I just got invited to the local Small Business Saturday event on Facebook. The event is being put on by the Downtown Yakima Small Business Saturday by Pacific Power and Downtown Association of Yakima (DAY). There are plenty of small businesses to support in the Lower Valley region, too, including restaurants, antique shops, and even some excellent auto mechanics! Right off hand, I can think of a couple of wineries and breweries I'd love to support on Small Business Saturday (Two Mountain Winery, Treveri Cellars, and Snipes Mountain Brewing)!
Let's honor our local friends, family, and neighbors who own Mom and Pop shops by doing a little shopping of our own this Small Business Saturday, Nov. 28th! Here are just a few of the local places I'd love to be caught shopping!
6 Fabulous Local Small Businesses to Support
8 Must Have Christmas Ornaments For 2020