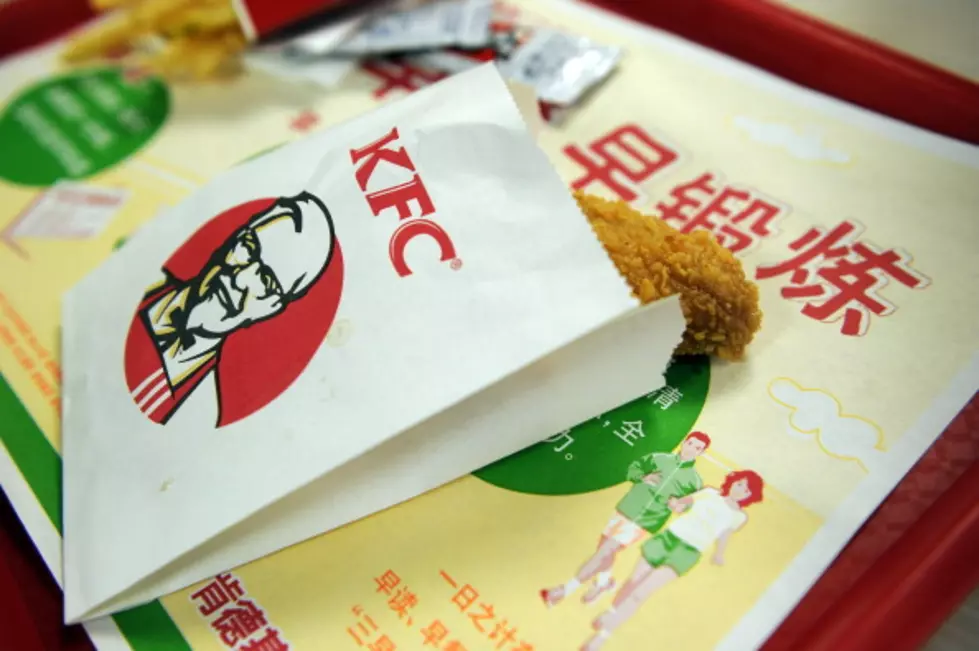 KFC Hath No Fury Like a Woman Scorned … Who Needs Chicken Wings
Courtesy of PETER PARKS/AFP/Getty Images
The last time I got depressed after a breakup, I might have eaten from a tub of ice cream. But never in a million years would I have driven over to the ice cream store and decided to stay there for the next seven days.
Tan stayed at the KFC for a whole WEEK! She claims that she just "needed some time to think."
SEVEN DAYS TO THINK ... about WHAT? Oh, honey, I hope they at least gave you a free biscuit!