ThanksKilling Charity Metal Concert is This Saturday
Canva
There are many fundraising and charity events happening in the valley this weekend. Bazaars are happening, the Toys for Tots campaign is already in full swing, and there are Food Drives in Selah. Many to choose from to help out. It does beg the question… when you're a hardcore metalhead with a heart of gold, what do you do? You rock out and help out! That's precisely the plan at Hop Capital Brewing this Saturday (November 19th).
Hop Capital Brewing and Marion Drain present a free concert to get you in a metal mood for the holidays. ThanksKilling 2022! Wait, a free concert? Yes, you can get in for free if you open your heart with a donation. It's win freakin' win. Items that they're accepting for entrance:
New Toys
Winter Coats
Shoes
Blankets
New Hygiene Products
Clothing (new or gently used)
Nonperishable food items
Fully FROZEN Turkeys
What is ThanksKilling 2022?
It's a 2nd Annual anti-thanksgiving charity-based music event. It is helping out the community and bringing some heavy rock and metal acts to the stage. Bands include Cold Hearts, Malinois, Sleep Signals, and Odyssey.
When & Where is ThanksKilling 2022?
ThanksKilling 2022 will take place at Hop Capitol Brewing (2920 River Rd #6 in Yakima) on Saturday, November 19th. According to the ThanksKilling 2022 Facebook Event Page, doors open at 5p, and the show's expected to go till 10p. That's a lot of head-banging.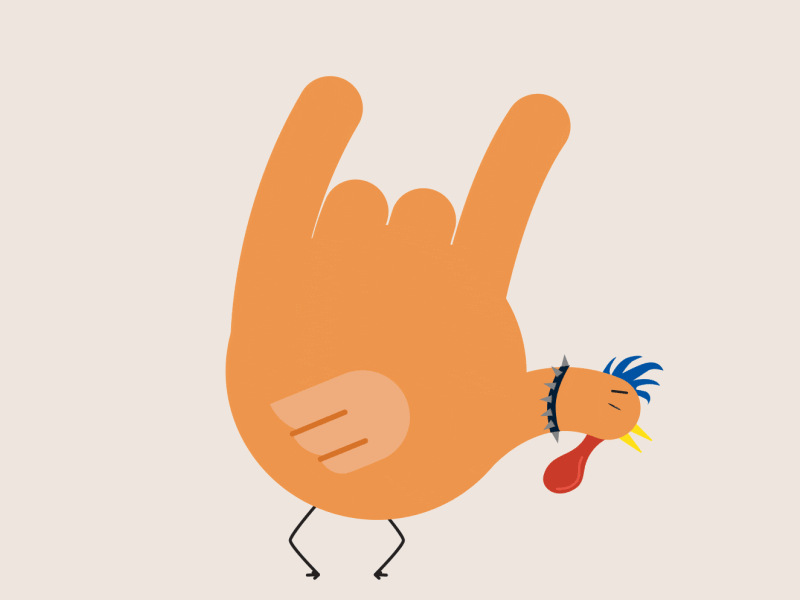 Giphy.com
Last I checked, turkeys didn't have horns. But they do when you're rockin' in the pit just before Thanksgiving!
Rockers Who Hold Charity Events
Find out which of your favorite rockers hold annual events to raise big money for causes close to their hearts.