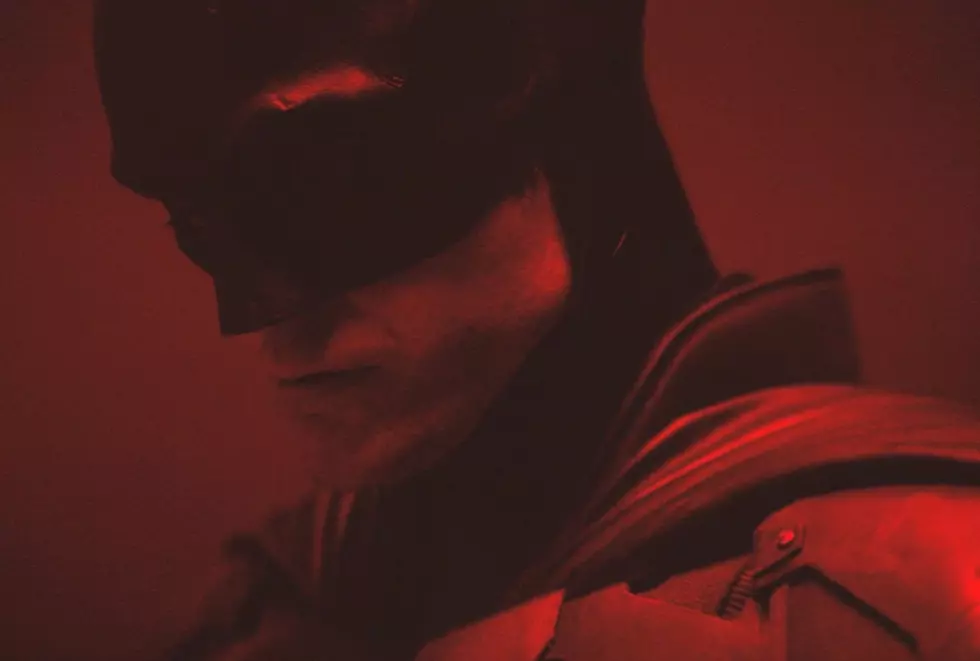 Picture Yourself in Gotham City When You Win 'The Batman' Today!
Warner Bros. Pictures
We know why Batman fights for justice...or at least I believe most of us do but we've never really gotten to see the younger, suit just being broken in angrier Batman, until now! 'The Batman' is available to own and stream today!
The Batman; starring Robert Pattinson as Batman, Zoe Kravitz as Selena and Paul Dano as the Riddler gives us a different, darker take on the character we have grown to know as an older, very confident rouge Bruce Wayne who fights crime and attends fancy parties. This Batman directed by Matt Reeves shows Bruce only two years into fighting crime in Gotham City and it's a story that must be watched!
Listen and Win 'The Batman' Digital Movie
Want to win your own digital movie of 'The Batman'? Listen during Middays with Sarah J, weekdays between 10 am - 3 pm for your cue to call and instantly win your own digital movie of 'The Batman'! Instantly you will be able to stream this brand new film!
LOOK: The Most Famous Actor Born Every Year
LOOK: The most famous actress born the same year as you
Many of the actresses in this story not only made a name for themselves through their collection of iconic performances, but also through the selfless, philanthropic nature with which many of them approached their stardom. In an age of flipping the script on societal norms, many of these actresses are using their voices and platforms to be advocates for those who are otherwise unheard.
Celebs Share Their Personal Paranormal Stories
LOOK: 50 Black actors who made entertainment history