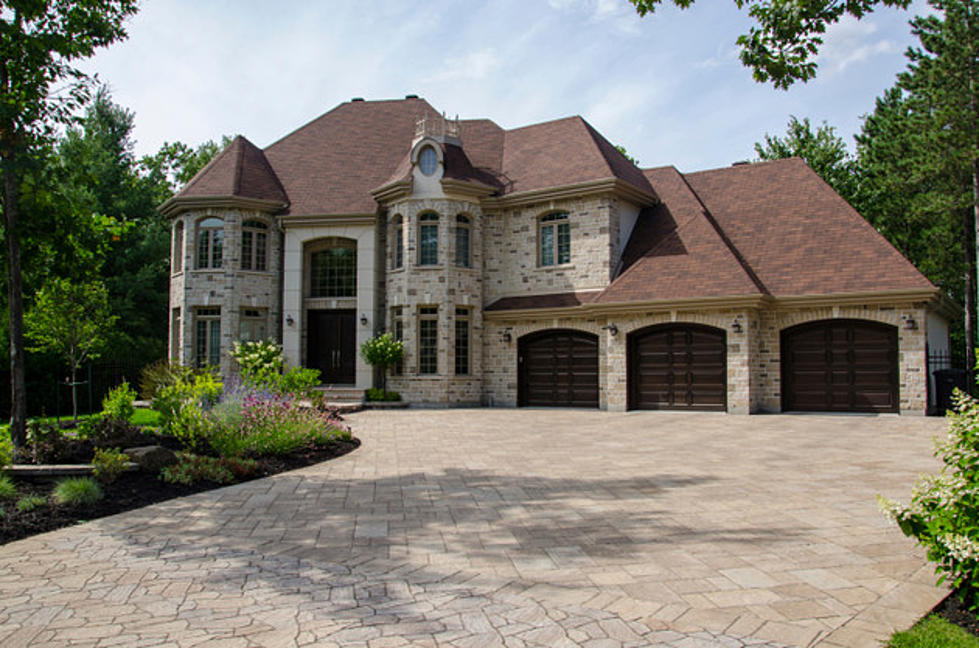 The Central Washington Home and Garden Show is Getting 'Deconstructed' at the SunDome
ThinkStock
If you're looking around your house and thinking to yourself, "I want to do some redecorating, plant some new flowers and hope they live ..." Or even thinking you might want to build a new home altogether, then the Central Washington Home Builders Association's 2019 Home and Garden Show is where you want to be. You can get ideas for your home, from landscaping to renovating, with a "Deconstructed" theme presented by Western Materials.
You can check out the show at the Yakima Valley SunDome. Meantime, check out the video below -- Chelsea stopped by the studio to fill us in on what to expect this year.
Schedule
Friday (March 8) -- Noon-6 p.m.
Saturday (March 9) -- 10 a.m.-6 p.m.
Sunday (March 10) -- 10 a.m.-4 p.m.