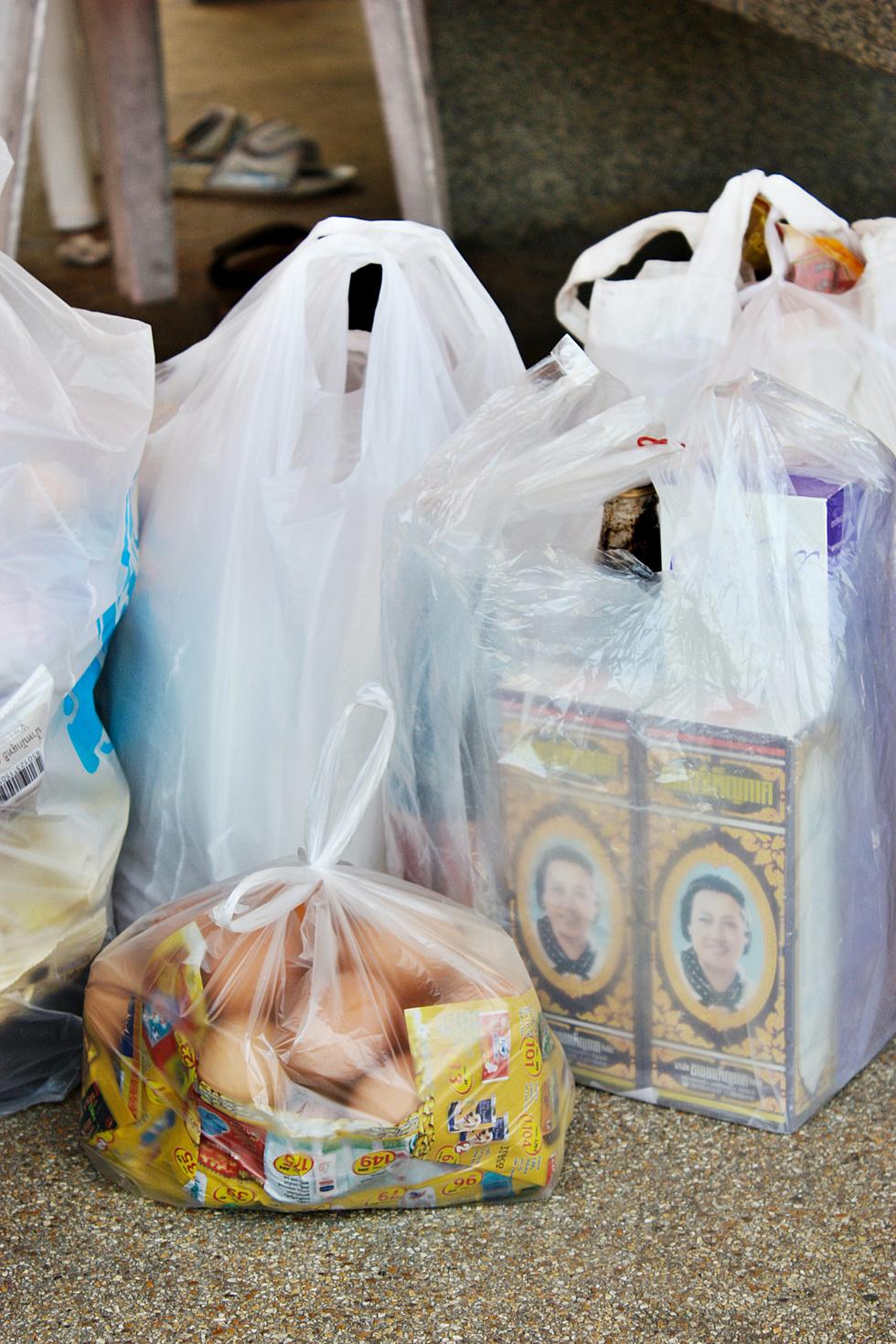 The Plastic Grocery Bag Fee Ban in Yakima Valley Is Over
Photo by roberta errani on Unsplash
If you have recently noticed a slightly higher bill on your receipt from the grocery store, that's because you might find yourself being charged 8 cents per plastic bag now.
This extra fee (a tax, let's just call it a tax because that's what it is) was delayed in the Yakima Valley and Washington state on the whole because of the coronavirus pandemic. This statewide ban on plastic grocery bags was effective January 1 but as the Yakima Herald reports, the start date was pushed up to July 1. Some, but not all stores in the Valley are charging, as KIMA TV reports.
This plastic grocery bag ban will be helpful to the environment, including the sea turtles. (Sksksksksk and I oop!*) Just ask any environmentalist or any VSCO girl/boy/child.
When I was on vacation in Portland, Oregon, a couple of weeks ago, I was shopping inside a Buffalo Exchange thrift shop and the sales clerk told me there would be an extra charge for a reusable bag since I didn't come in with my own. She had me pick out a shopping bag made out of recyclable materials. There was an attractive store display of the bag options that I could choose from (I chose the pastel pink one but the pastel blue one was really cute, too).
Do you already have your recyclable grocery bag picked out? I am positive that if you wander into one of our local Yakima Valley grocery stores and you forget to BYOB (bring your own bag) there will be an option for you to select from at the counter.
Grocers know that it will take a while before us folks in the Valley get used to bringing in our own reusable bags.
*This story has been updated to reflect that not all stores in the Yakima Valley are charging the plastic bag fee and that the ban is not being enforced statewide at this time.