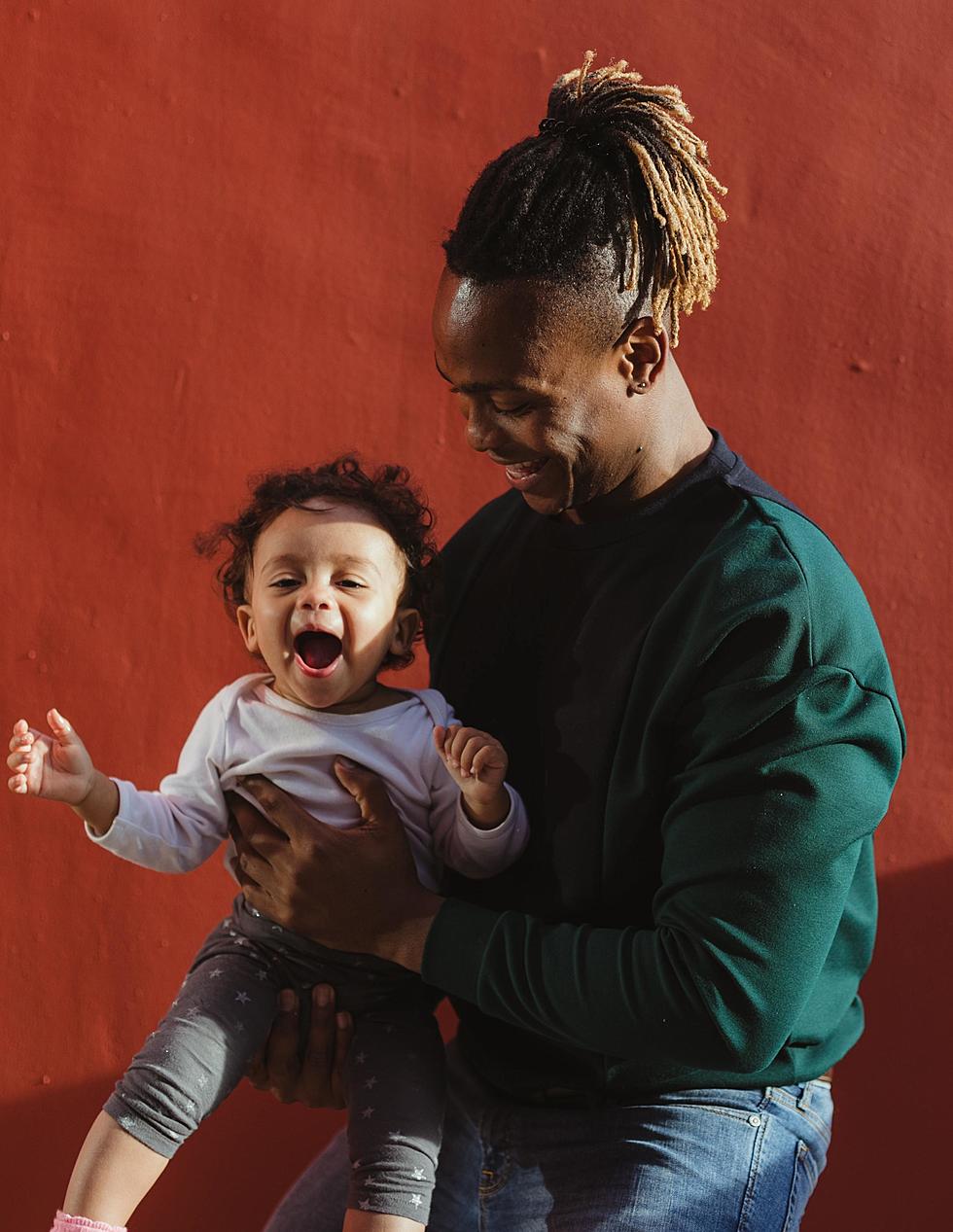 Washington's WEIRDEST Father's Day Gift Is a Funko Pop?
Unsplash
Some people like to get their dads a tie for Father's Day others like to get their dad socks. I asked my daughter Willow well she would like to get her father for Father's Day and she said a card.
"Happy Father's Day from Fluffy & Willow." Fluffy is our cat that Willow wants to become the Mayor of Yakima, by the way.
When I was growing up, we didn't celebrate Father's Day due to our religious beliefs against literally every single holiday except anniversaries and baby showers, so I am not the best person to give advice about what gifts would make a dad go, "WOW!" I would, however, say that if you were to give your father a Funko Pop doll, he would be intrigued. Funko Pops are in fact, the weirdest gift kids give their Washington state dad's, according a survey from this website.
I actually have a Funko Pop, it's Hector from the movie, Coco. He was the bones of a musician dude in the afterlife who helped the lead character, Miguel, find his way back from the undead. Adorable movie and whatnot.
There are all kinds of Funko Pops you can find locally here in the Valley.
The Target in Yakima has a Funko BOGO sale happening right now. They've got Disney, Star Wars, Marvel Comics, DC Comics, Anime, and my favorite, Harry Potter ones.
https://www.target.com/b/Funko/-/N-4ynjc?lnk=snav_rd_funko_pop
The Walmart on Nob Hill carries NBA and WWE Funko Pops!
The Walmart in Sunnyside claims to carry one I think your dad would love when it gets back in stock: a National Lampoon's Clark Griswold riding in a station wagon with a Christmas tree!
KEEP READING: See the richest person in every state
LOOK: Famous Historic Homes in Every State
CHECK IT OUT: See the 100 most popular brands in America