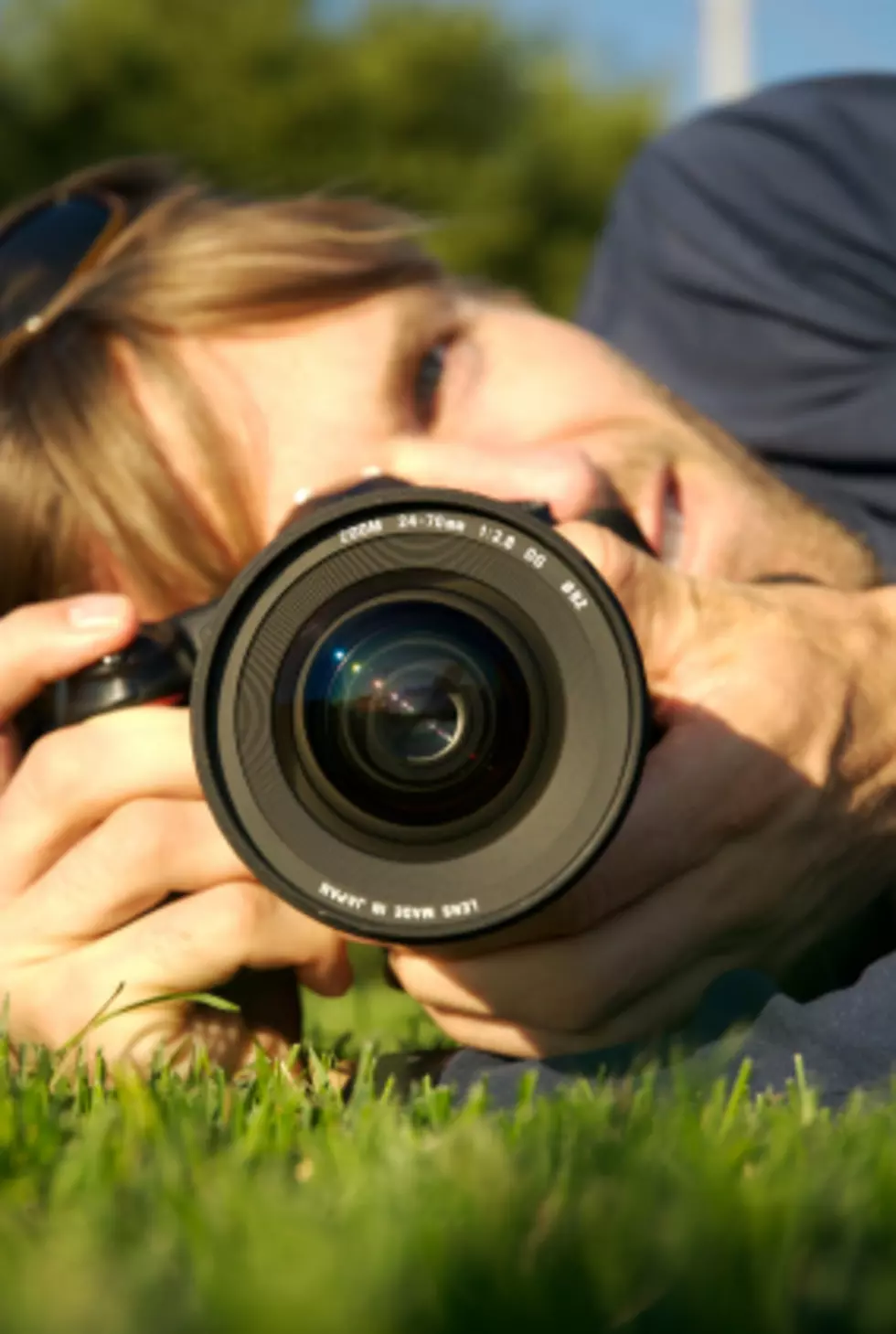 What Was Your Last Normal Photo Before the Coronavirus Pandemic?
Getty Images
It seems like a whole lifetime away when things were "normal"--you know, things like HUGGING people, kids going to school in the morning, dashing off in traffic to make it to the office on time, things like that.
What was your last normal photo before the coronavirus pandemic changed our lives?
I saw that question in one of the numerous Facebook groups I'm in. It made me feel kind of sad because I immediately thought about the photos I wanted to take of my daughter, Willow, visiting my mom during Spring Break. We were supposed to take a plane ride to go visit my mom in my hometown of Nashville, TN. At this point, I am not sure when we will ever get the chance to go back to visit her.
I also wanted to take photos of her playing with her first cousin, Ayden, who lives in Oklahoma. We were supposed to plan a trip this summer to go visit him and my brother and sister-in-law. I don't see that happening any time soon, either.
My heart is breaking, but I know that someday we will get to take photographs of all these precious memories when things go back to "normal".
Here is the last photograph in my cell phone of when things were like they were before the coronavirus. Willow was at art class and they were making art journals out of old books.
See the Must-Drive Roads in Every State