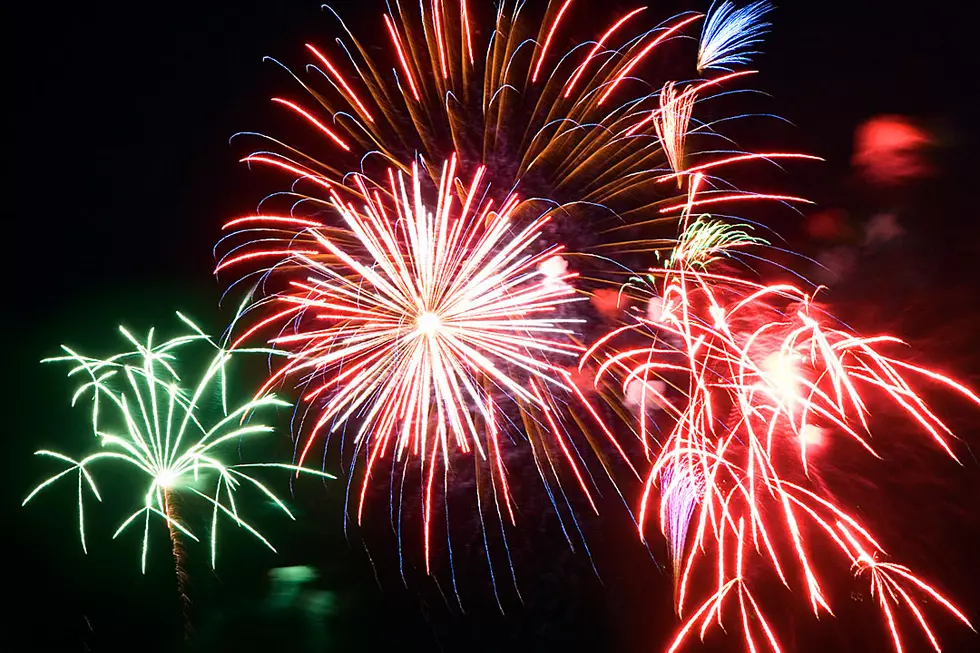 Yakama Nation Bans Fireworks For Certain Hours
Stockbyte
It's that time of year. Where the fireworks stands are being set up on the Yakama Nation. Along Highway 97. From Parker to Toppenish.
Yes, fireworks are permitted on tribal lands. Since the Yakama Nation is a sovereign nation. This is why a lot of tribal members set up fireworks stands. Almost anywhere on the rez. How that works, I'm not too sure.
With tribal members selling fireworks. That also means people are wanting to set them off early. To celebrate the 4th of July. Or save them for another occasion.
Now with these very hot temperatures and dry conditions. The Yakama Nation has put out a fireworks ban during certain hours of the day. Through the month of July.
So effective through the month of July. The igniting or lighting off fireworks will be banned from 1 PM -6 PM. Through July 31, 2021. This is pretty the hottest time of the day.
So if you are planning to light off fireworks this year. Please take any and all safety precautions. Have water on standby. Have a responsible adult around at all times.
Some people will also say. Just go to a fireworks show. It is probably a better idea just to go to a fireworks show. Instead of lighting them off yourself.
For any more questions about the fireworks ban on the Yakama Nation. You can call Yakama Nation Tribal Police at 509-865-2933. In case of an emergency, call 911.
If anything, have a fun and safe 4th of July. In these high temperatures. Drink plenty of water and stay hydrated.
What Are the Signature Drinks From Every State?
What Are the Signature Drinks From Every State?