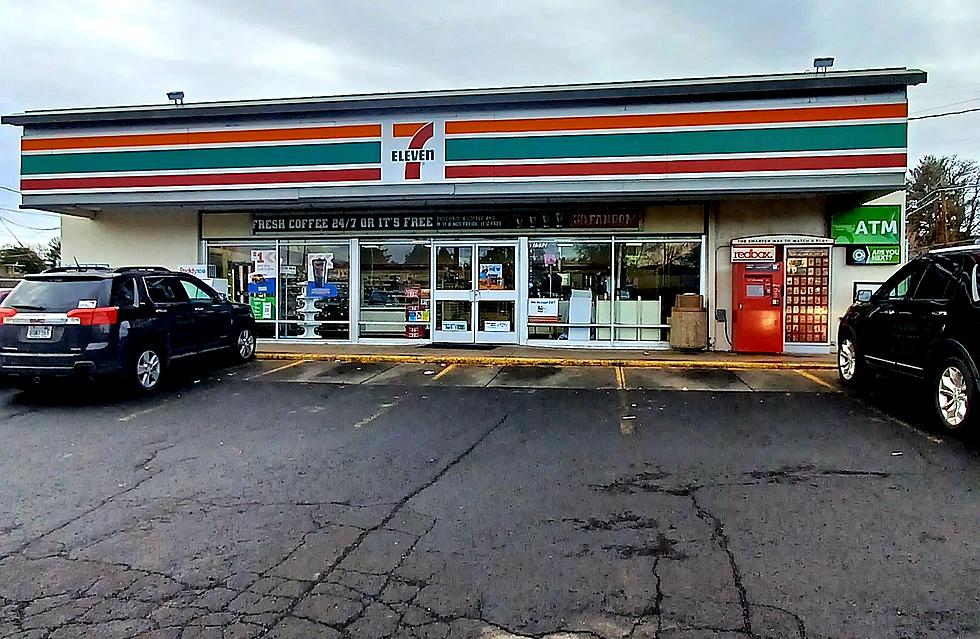 7-ELEVEN ON SUMMITVIEW AVE IN YAKIMA SHUTTING ITS DOORS FOREVER TODAY!
TSM/Reesha Cosby
Welp, it's a wrap on the Summitview Ave 7-Eleven store. After nearly 30 years, the convenience market has shuttered its doors permanently. I had heard this closure was not set to happen until later in the month, but when I went buy the there this morning, the young man working behind the counter gave me the tea first-hand.
I didn't ask for his name to protect his identity but he looked so crestfallen as I opened the doors and walked in. He said hello to me and I gave him the same courtesy. I told him that I was from one of the local radio stations and that I had heard rumors that today (Thursday) would be the last day the store was open.
The employee confirmed this rumor to me and I asked him why this particular 7-Eleven was closing down so abruptly. He told me that it was a business decision by the management and that it was ultimately a profit, or lack of, reasoning.
I then asked him if he had another job lined up to go to in order to make money and survive. He told me that no, he did not have anything to go to as far as new employment was concerned. My heart broke for him because I know what it's like to be told that your job was ending without any warning. Panic sets in quickly as you try to figure out how your bills are getting paid for the rest of the month and upcoming months, for that matter!
There are still other 7-Eleven stores in the Yakima area, so if you need some of those delicious taquitos or other quick convenience items, you can get your fix there. Each 7-Eleven is open 24 hours a day.
7-Eleven 1601 Fruitvale Blvd
810 E Yakima Ave (next to Domino's Pizza)
3908 E Terrace Heights Dr
6 Fabulous Local Small Businesses to Support