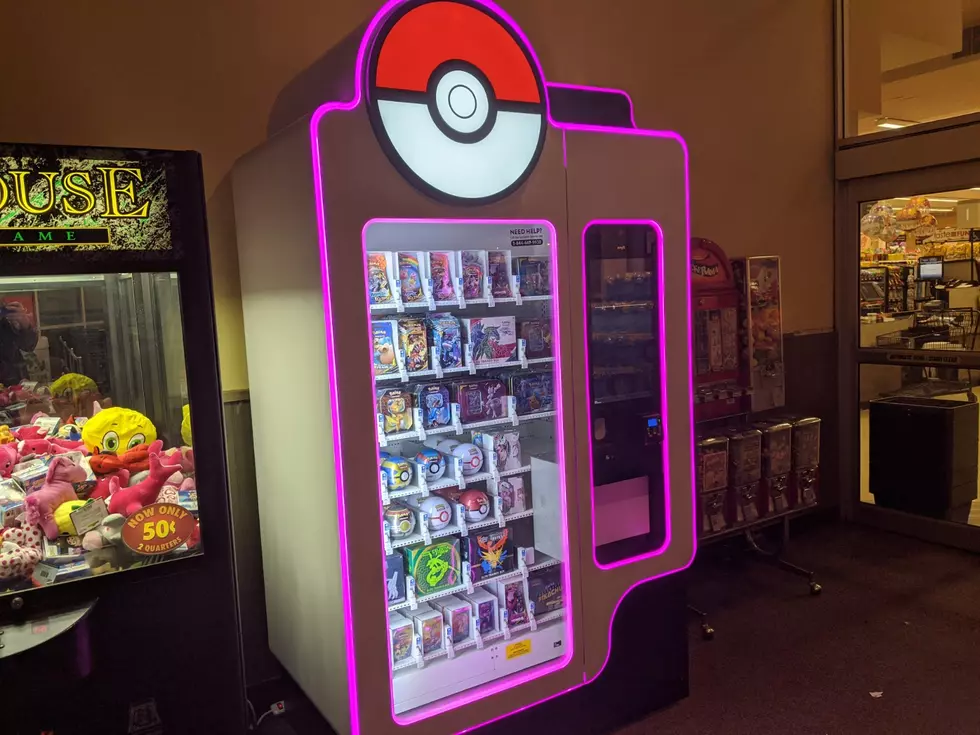 Yakima Gets First PokeCenter for All Pokemon Trainers in the Valley
John Riggs, Townsquare Media
I've seen these scattered at a couple of places in Seattle and never, not once, did I ever think Yakima would ever get one. But here we are.
I found this beauty at the Safeway at 24th and Nob Hill.
It's really nothing more than a vending machine catering to Pokemon fanatics who collect those battle cards to use, but it's such a fun idea and looks so cool that I was super happy to see it.
As much as I'm into the culture, I've never gotten into Pokemon myself, but I have several friends who have and this is right up their alley. A great addition to Yakima.
If you see more of these in town, let us know in the comments below.