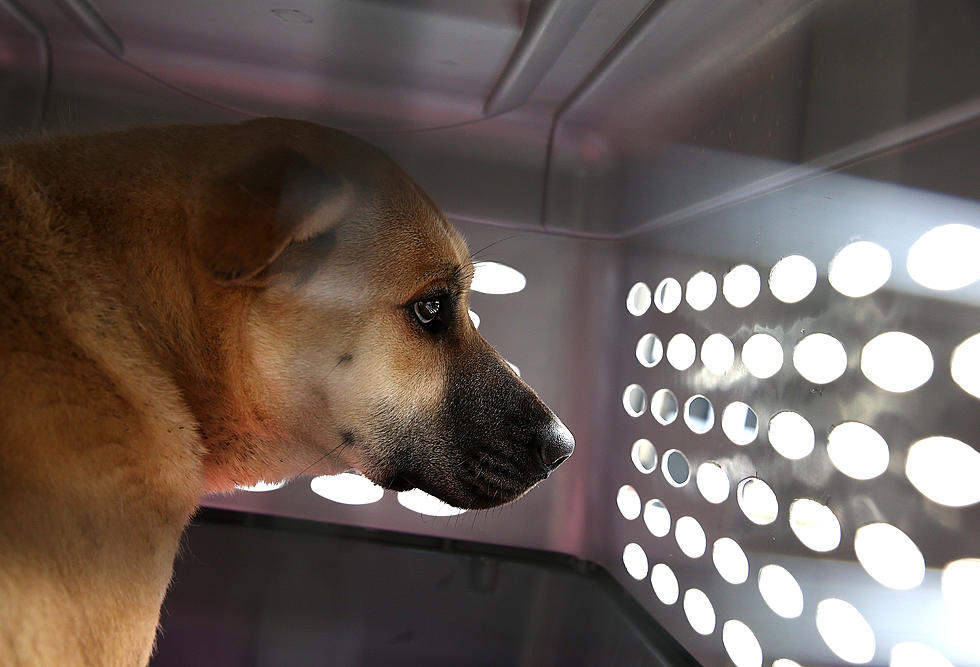 Yakima Humane Society Was Vandalized Over the Weekend
Getty Images
I am a member of the group, WTF Just Happened in Yakima, and over the weekend they shared a post from the YHS public Facebook page. The post showed a photo of vandalism the facility sustained. Someone broke into one of the storage units on site. (You can see it here.)
What a horrible thing to do, stealing food, office supplies, and pet supplies from an organization that helps shelter, spay, neuter, and re-home stray Yakima Valley cats and dogs!

My daughter loves to participate in the walk-a-dog program the Humane Society offers. We have walked two dogs in the dog park area next to the shelter. The last dog we walked was named Junior, and we loved him to pieces. We wished we could have adopted him, but my apartment managers do not allow us to have any cats or dogs unless we have a doctor's notice of PTSD.
There was a cat at the shelter that I also longed to adopt, his name was Pepper! The loveliest gray and white cat I have ever seen in my life. Pepper had a sweet disposition and would have fit right in with my family. He certainly fits right in with my heart. To this day, I get a little weepy thinking about how much I wanted to adopt him but am not allowed to.
Please excuse me for just a moment, I have to go wipe my eyes. Somebody must be in the room cutting onions near me.

I have a deep respect for the employees and volunteers who work at the Yakima Humane Society. It takes a lot of strength to be around so many dogs and cats who need a new forever home and often cry and bark begging to be freed from their tiny cages.