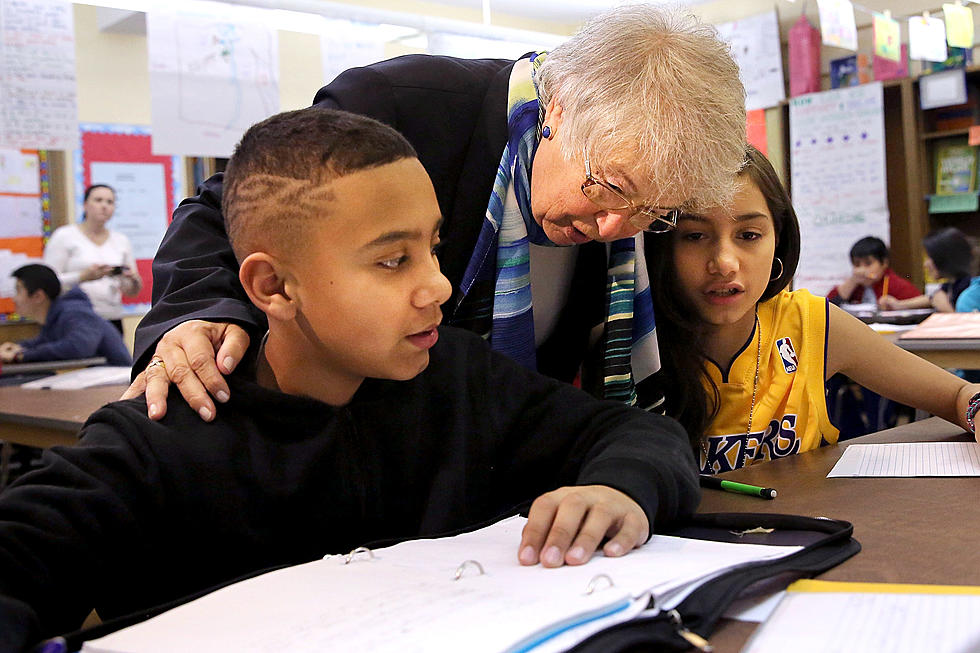 YMCA Starting Virtual Learning Program Monday
Getty Images
A bunch of kids will be at the Yakima YMCA starting on Monday when the facility opens a day program for virtual learning. The program will allow kids in K-5 to attend from 8:00 a.m. to 5:00 p.m. and also participate in other fun activities at the YMCA on North Naches in downtown Yakima. The program will operate under COVID-19 guidelines. Staff members will watch over the kids and make sure they're doing homework. For more information contact the YMCA or check them out on the web at yakimaymca.com.
A similar program will also at Skateland in Union Gap which starts on September 21.
Ultimately both programs will help a lot of working parents in Yakima.