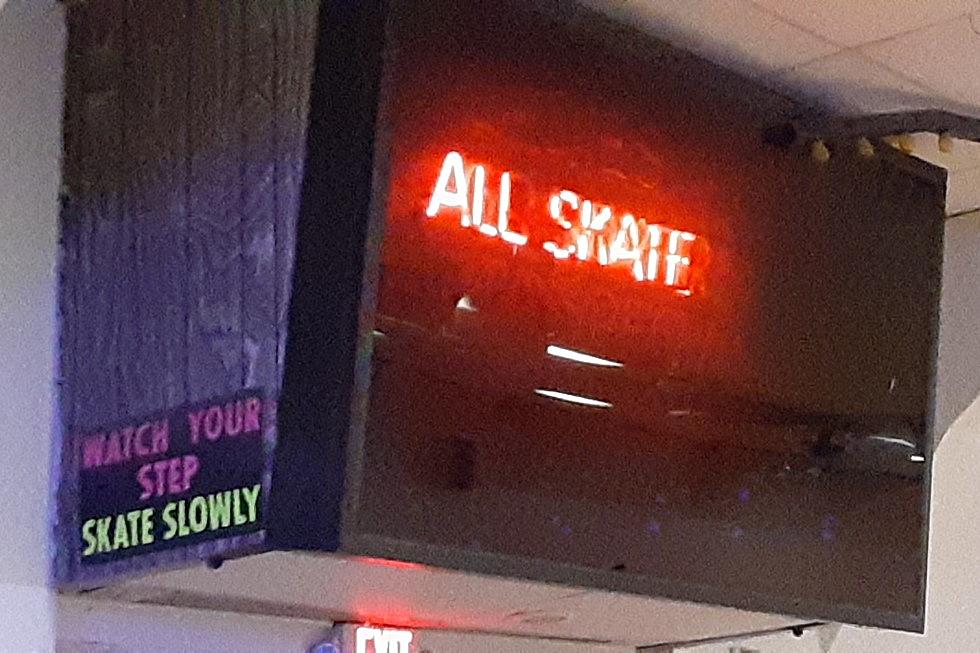 Skateland Gets An Inside Makeover
Photo By D-Rez
Families have skated at Skateland for years. Located in Union Gap. Skateland has been the valley's go-to place for roller skating.
Then Covid came into the valley. And put a pause on the skating. Just like every other business in the valley. Skateland shut its doors for a while. But while they were closed. The owners Kim and Connie decided to give the inside a little makeover.
The major makeover was the carpet. There is a new colorful carpet that was put in. Which has some cool neon colors.
It has been years since I've been to Skateland. But I noticed that they have a photo booth. So people can capture a memory while skating.
Then there is the snack bar. Because people do get hungry and thirsty skating. Skateland has a full snack bar. Which includes nachos, popcorn, candy, and more.
And Skateland does require that all food and drink stay in the snack bar area. After all, they put in new carpet. They're just want to keep it clean.
If you have been to Skateland in the past. They have some type of game to play for skaters. From trivia to the popular game, Skate-O. The prize is usually from the snack bar. Either way, there are always fun times involved.
Skateland has been reopened for a while. So the staff is always excited for everyone who comes to skate. According to their website, they are open for birthday parties.
There are public sessions. So you can get your family and friends together. For a Wednesday evening session. Or go skate on the weekends. Tickets are available for purchase either online or at the door.
For information on skating sessions and times, you can call Skateland at (509)575-6446. Or visit their website skatelanduniongap.com
Inside Skateland