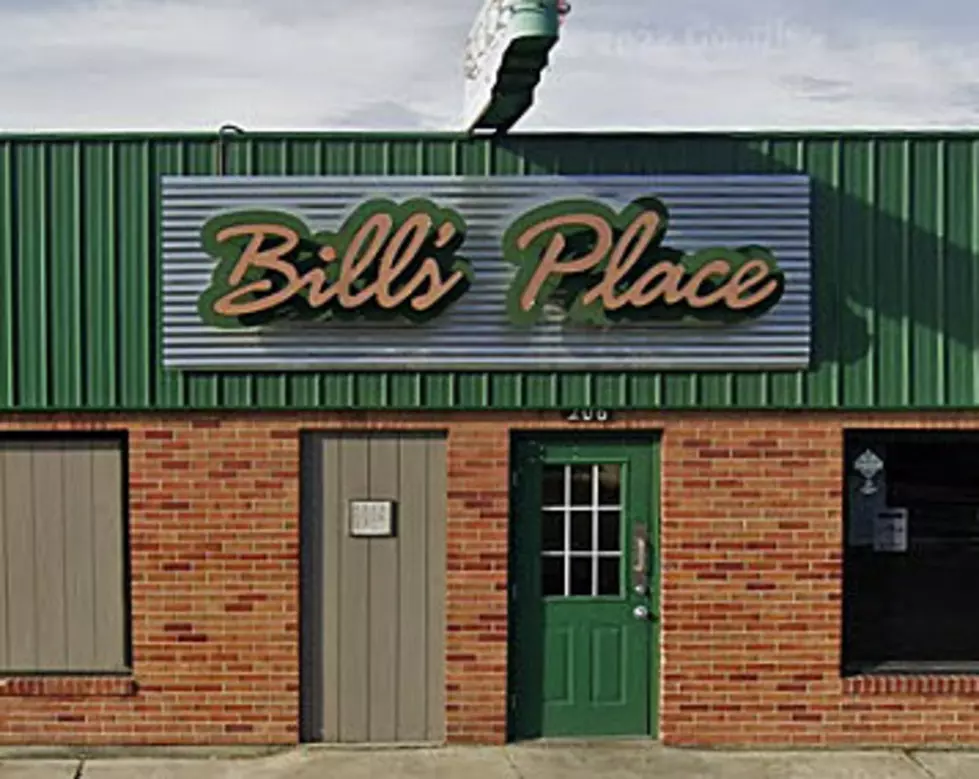 1 Bed & Bar Lying Hidden Behind a Popular Yakima Bar Is Now on Airbnb
Google Maps
Did you know that cute charming tiny house behind Bill's Place bar in Yakima is now on Airbnb? Well, at least PART of it. We have seen that little house behind Bill's Place and wondered for years who actually lives in there. We didn't know that the charming little house is actually three apartments.
A GETAWAY STAY IN APARTMENT C
Apartment C at the tiny house behind Bill's Place bar in Yakima is the latest hidden gem that we have discovered. forget a "bed & breakfast", this privately owned apartment has been renovated and turned into a "bed & bar." You can rent the apartment on Yakima Airbnb for an average of $102 to $120 a night. Of course, you would expect the weekends and holidays to cost a little bit more than the average price. You can see the apartment's rental availability and rates here.
YAKIMA BAR & B AMENITIES
What kinds of amenities are available inside this charming tiny apartment tucked away in the bed & bar? A queen bed, full kitchen, big screen TV, free parking, and in direct proximity to one of the coolest dive bars in Yakima! The location of this secluded getaway gives you great access to all the best that Yakima has to offer. Great local entertainment, restaurants, outdoor activities, and shopping is at your fingertips.
I think the coolest part of renting this dive bar & b is that even locals would get a kick out of staying in this Airbnb and recommending it to their out-of-town guests.
Dive Bar & B Behind Bill's Place Bar in Yakima
4 Hidden Gems in Yakima Valley You've Got to See for Yourself!
Which one of these have you experienced for yourself? In this edition, we'll visit hidden gems including restaurants, a museum, and a state park.
Take a Pic of Yourself in Yakima at One of these 74 Mural Selfie Walls
Did you know that the city of Yakima, Washington, has over seventy-four (74) murals that would make for a fantastic place to get your sightseeing selfie? You've no doubt taken quite a few selfies in front of popular landmarks and selfie wallls.
Keep your eyes out for one of our unique photo-op murals to add to your collection in your social media pics, and stop and take a memorable selfie of yourself in the heart of Yakima!