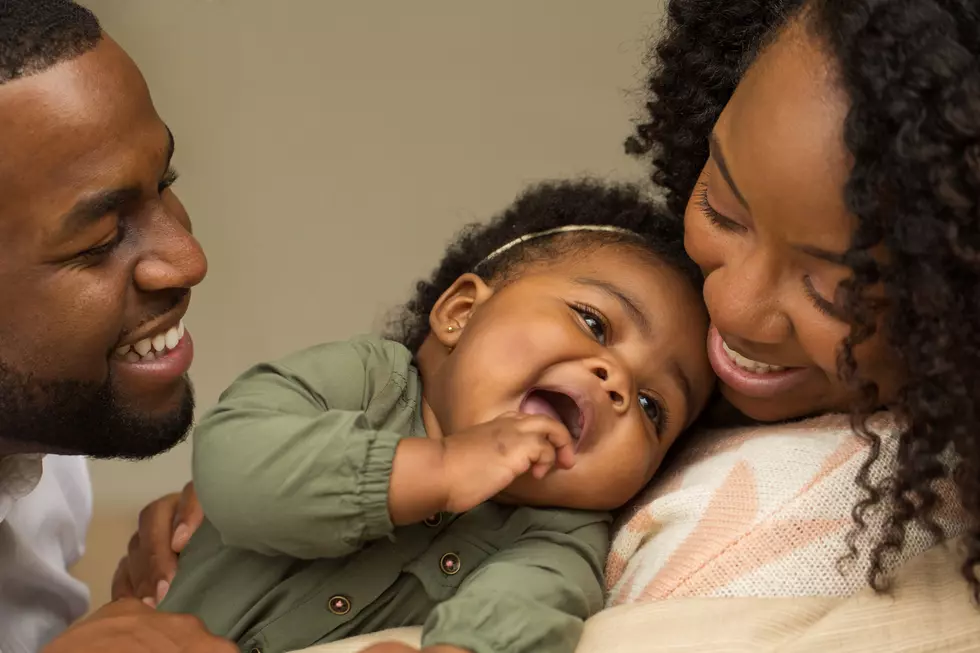 Amazing Black History Month Event in Yakima Is Feb. 8
Getty Images
Yakima will celebrate Black History Month with a special event at the Greater Faith Baptist Church, 816 S. Sixth St., at 6 p.m. Saturday (Feb. 8).
This event will include a thematic play directed by revered community activist Ester Huey, as well as special musical performances by soul and jazz singer Josephine Howell from Seattle, Downtown Rotary President Eric Silvers from Yakima on the organ, pianist Greg Jackson and a jubilant choir composed of local community singers.
Harvard graduate, entrepreneur, drummer and international motivational speaker Jordan Jerome Harrison will be on hand to give a rousing guest speech.
Choir rehearsal is open to the public beginning around 3 p.m. at the church.