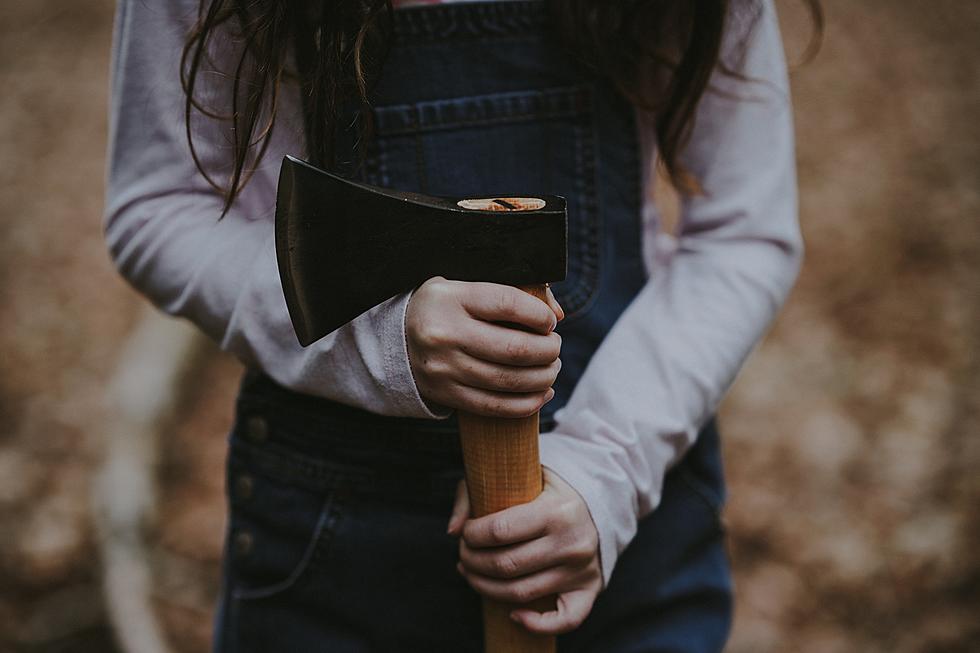 Angry Seattle Woman Goes Crazy in a Hatchet Attack over a $1 Bill
Photo by Annie Spratt on Unsplash
I know this is not a funny story because a man and his mama were injured but this story out of KING5 News in Seattle is just TOO WILD to ignore.
This guy who's about 41 years old and his mom were walking down the street somewhere in Seattle, right? So the guy sees a dollar bill and the ground and he reaches to pick it up. He puts it in his pocket and kept on walking. And that's when an angry lady came up to them from seemingly out of nowhere and starts yelling at them and whips out a hatchet. She starts hacking away at them and screaming because the man kept the dollar bill.
A passerby across the street saw the whole thing happening so he was able to tell the first responders what had happened. The man was taken to the hospital for the injuries he sustained from the hatchet attack, but the good news is that the mom is okay and didn't need any medical assistance. I would imagine she was more scared than anything else, I know I sure would be!
I can't help but have a few questions I wish the notice from the Seattle Police Department Blotter had explained, like, what was the woman doing with a HATCHET in the first place? Was that HER dollar bill that had fallen to the ground when the man and his mama came along and scooped it up?
The world may never know!