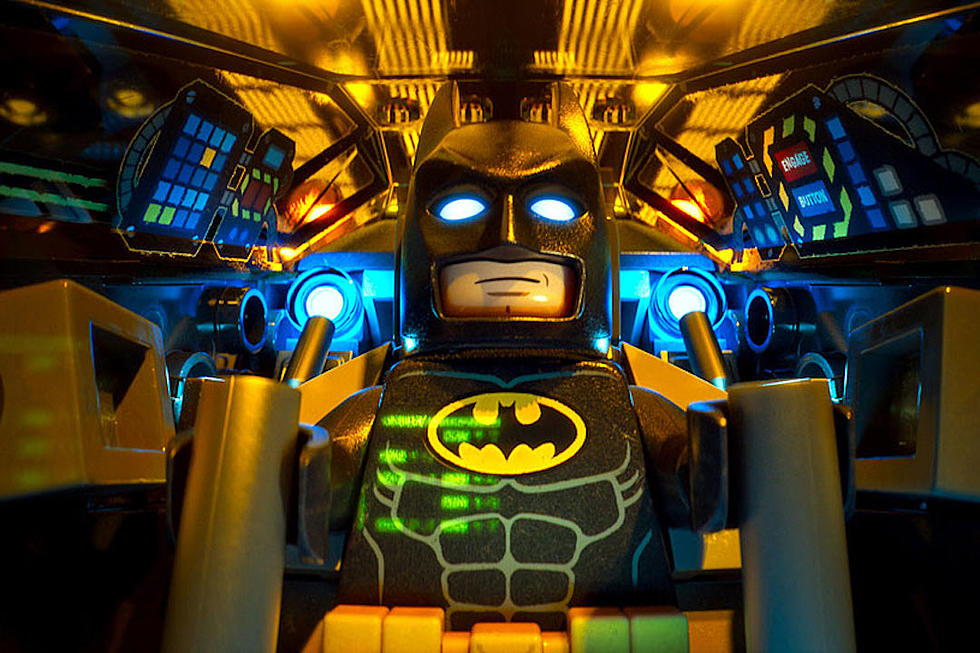 Courtesy of Warner Bros. Pictures
Legos, Kids Activities, and Family Fun! FREE!
The theme for the Lego Tournament this year is "Space."
To become a contestant for the Lego Tournament, call (509)575-6166 or stop by the Harman Center Front Desk.
Harvest Lego User Group will be the judges for the competition.
For more information or questions about the tournament, please call Leslie at (5095)575-6166.