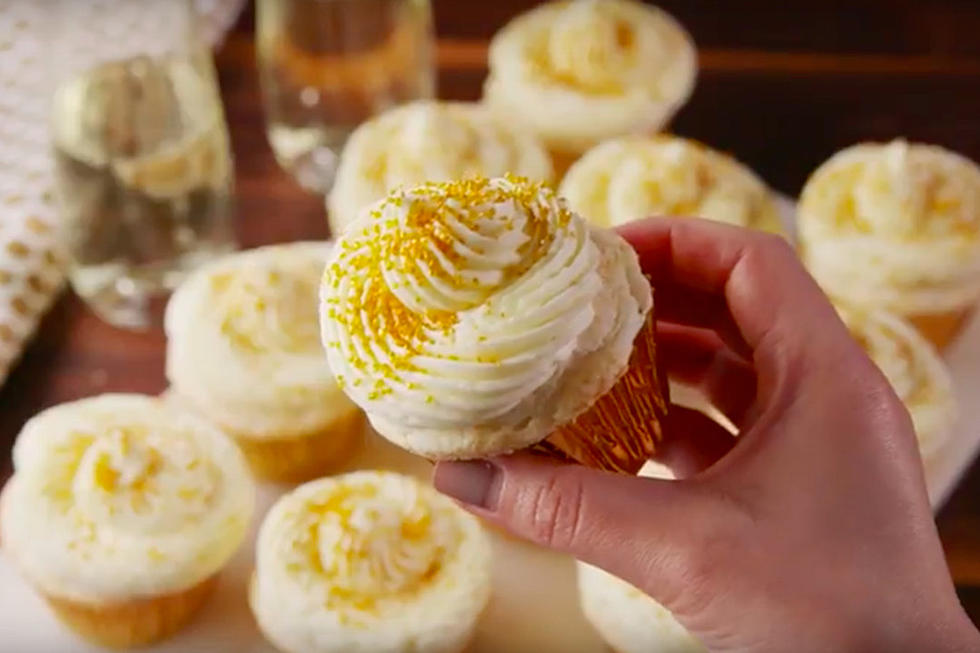 The Best and most Delicious Cupcake spots in all of the Yakima Valley
Youtube/Delish
It's national Cup Cake Day if you live in the. Yakima Valley you're in luck. We're about to show you the best spots in all of the Yakima Valley to grub on some Cup Cakes that will blow your mind.
If we miss your favorite cupcake spot, send us a message in the app so we can add it to the list and continue to spread happiness and full tummies through the magical world of cupcakes!
3.) Vierra's Bakery and Deli on West Lincoln Ave
Our all-time favorite spot for baked goods like doughnuts, cheese zombies, cakes, bread, churros, and Cupcakes! Vierra's is a Yakima favorite but did you know they have some of the most delicious and moist cupcakes in all of Yakima, swing in and try them for yourself.
2.) For Heaven'S Cake on Main Street in Union Gap 
Not only is it one of the most adorable business names in Yakima (Trust me there's a lot.) But it's also one of the best spots for cake and, you guessed it, cupcakes. They specialize in treats, sweets, drinks, and cake. They're creative and break all the rules when it comes to making the most delicious cakes. Their Cupcakes are perfect for celebrating international Cupcake day.
1.) Big Girls Bakery on South 1st Street
Delicious, creative and innovative, not something you hear about cupcakes but somehow some way Big Girls Bakery does it day after day. They create delicious cupcakes with different ingredients but all fresh, honestly the one that won my heart was their mint chocolate chip cupcakes.
LOOK: The Most Famous Actor Born Every Year
LOOK: See the iconic cars that debuted the year you were born