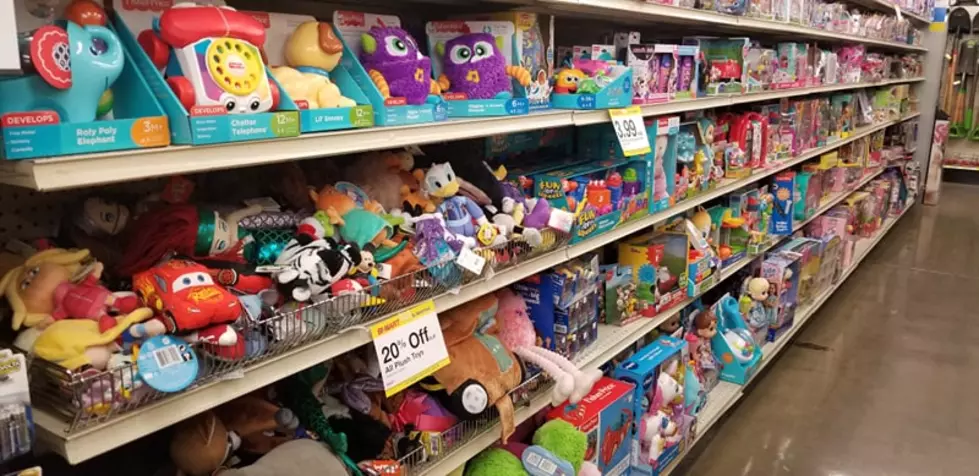 Every Tuesday You Could Be A Winner with Sarah J's Favorite Things!
all the cool items you can purchase at BI-Mart
They've got chocolates and socks and blankets for days, flowers for planting and good smelling sprays. Games for the kids and drinks for your pops and don't forget Gramas ice chest with the locks! It's the most wonderful time of the year and I have kicked off my favorite things with Bi-Mart!
It's your chance to win a $50 gift card to purchase YOUR favorite things at Bi-Mart. Don't have a membership yet? That's OK! It's only $5 and then you are a lifetime member. Bi-Mart does something AWESOME on Tuesdays!
Listen in at 2:10pm daily when you hear me singing about my favorite things be caller #7 at 509-972-1073! :) Wishing you loads of luck and LOADS of your favorite things this holiday season.