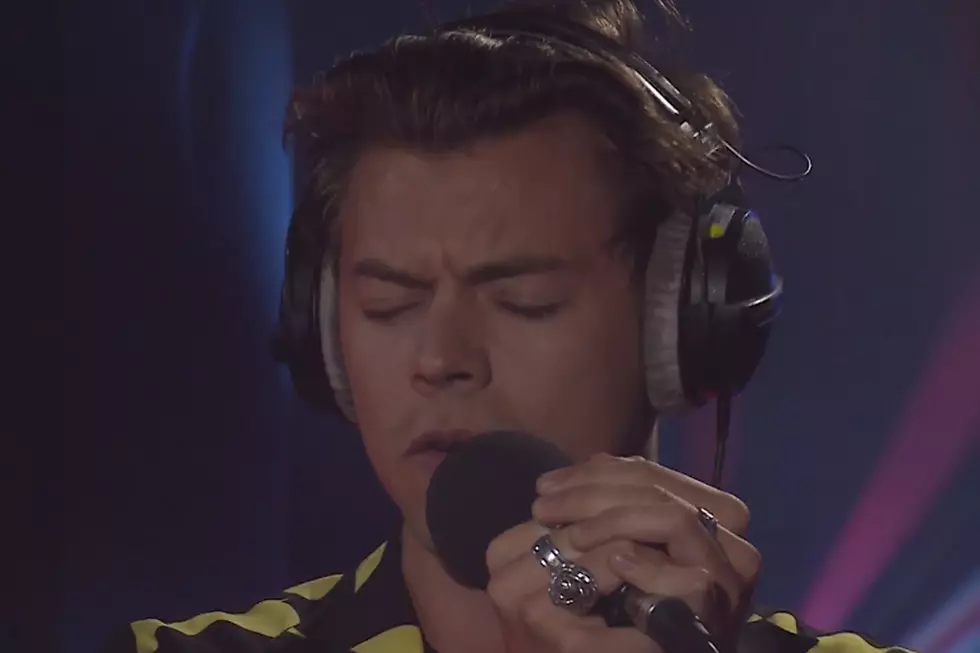 YouTube
Happy National Radio Day!
Fun fact. This November 20th marks the 100th anniversary of the very first commercial broadcast.
One hundred years ago you know what was trending? Listening to your phonographs
and working on your charleston moves.
The roaring twenties had people packing the dance floors but fast forward to present day and we would be in big trouble for gathering like that.
So let's safely virtually dance together
The first broadcast was on the day of the election and I am sure some jazz was quick to follow because that was the music of the day. Stories of the mind I have heard it described is when an on-air personality provides to the between song moments and sometimes if the timings right you might even win a prize.
I asked friends to fill in the blank on favorite radio memories and the answers are all over the place ranging in age, awesomeness and reasoning..
"I won Rolling Stones tickets, plus transportation and a hotel room in Seattle - in 1981 - thanks to KZEL, 96.1 in Eugene, Ore for answering a trivia question. Yeah, that happened." - John Taylor
"I won a 6-pack of Apple Slice from a radio giveaway at the Yakima Mall when I was probably 8 years old. I thought to myself, " I wanna be the guy that gives stuff away on the radio." John Riggs (a dream he totally has achieved)
"Fantastic Shane Living Legend of Radio Program (1965-1968 or so) from a station in Spokane that we could only receive in Yakima at night. Most awesome DJ! He signed off every night at 11 pm with "People who need people" by Barbara Streisand" - Terry Fortier
Radio is definitely an escape and I am sure everyone has a favorite.
KEEP READING: 15 Natural Ways to Improve Your Sleep