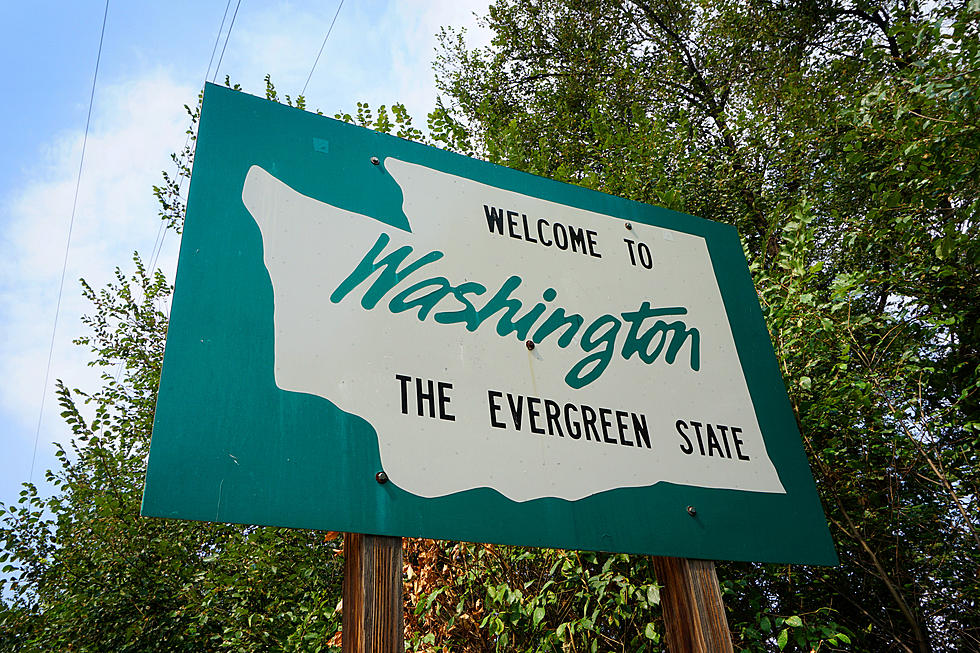 5 Washington Cities that are Extremely Difficult to Pronounce
Getty Images/iStockphoto
Sure, if you're from Washington these names are pretty easy, in fact, you've probably been saying them since you were a little kid with ease. However, for towners, Washington has some of the most difficult city names to pronounce.
Working in radio I've come across a good amount of people not from the Pacific North West and trying to get accommodated with the cities around them. So we'll take a look at the five most difficult city names for people to pronounce and how to pronounce them correctly.
5.) Tulalip - Tuh-Lay-Lup
A local Indian Reservation north of Everett Washington filled with rich culture. The local area is made up of the Duwamish tribe and of course many others. Funny enough a good amount of people pronounce it Tue-la-lip.
4.) Snohomish - Snow-Ho-Mish
Snohomish is a city and county-based in Northern Washington. Snohomish County includes many cities including the city with the same name. It's home to many Washingtonians and is hilariously mispronounced as Snow-Amish. Honestly, I don't think there are any Amish people in Snohomish county.
3.) Steilacoom -Still-a-come
A town located in pierce county and a bedroom community for members of joint base Lewis-McChord. Most people pass through this town without realizing they're there. But with beautiful scenery and amazing people, it can be hard to miss. Most people not from Washington pronounce it Steal-A-Comb, which puts us in tears of laughter.
2.) Sequim -Skwimm
Sequim is known for it's beautiful area, small town charm and amazing community. Located right next to a rain forest it surprisingnly doens't get much rain at all. Most people try to sound out the name which as we know in Washington doesn't always work. The most common mispronnunciation is Seq-wee-um
1.) Puyallup - Pew-All-Up
When most poeple try to prounce this city it comes out like they have a mouth full of peanut butter. Puyallup is close to Tacoma and also located in Pierce County. It's also home of the Washington State fair, many out of towners call it, Puh-ya-lalup. As i said it sounds like they have a mouth full of Peanut butter.
LET'S GO: The most popular historic sites in America
LOOK: Famous Historic Homes in Every State