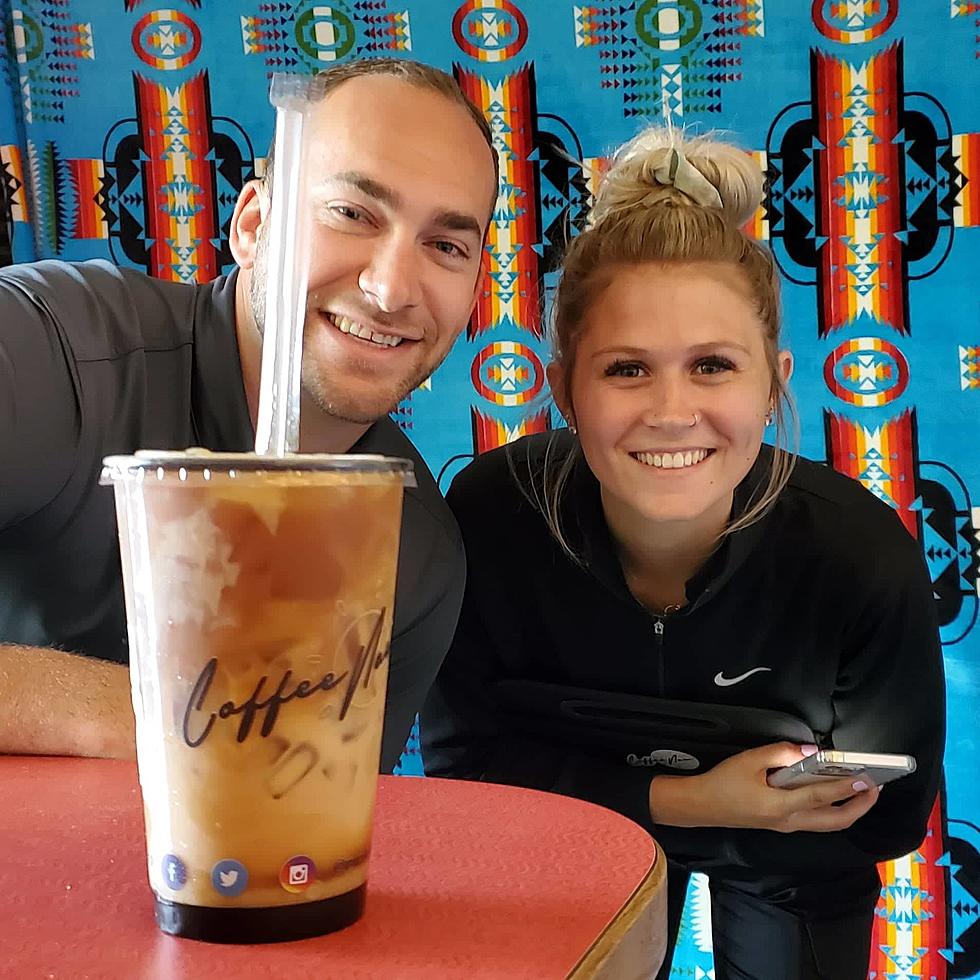 I Need Coffee Now But I Can't Leave the Office. Good News Yakima
Meet Tylor and Haiden
The more you know!
It's a Monday and everyone is feeling it. The caffeine fix is real and some of yall haven't cleaned out the office coffee pot in a LONG time. It's mudwater at this point and that is NO good! I've been making my own iced coffee at home but also happen to spill a good amount of it each time I take a sip while heading to work. Uggg, what are we to do about this?
Insert Coffee Now. Have you heard of this new business? Apparently, they have been cruising through the Yakima Valley with four different Coffee Now trucks to serve you for the last seven months! You won't find them at local events, you will find them on your doorstep, serving up your favorite drink and handing it to you!
Do you like Ghost Stories?
How do you order? You download the My Coffee Now app, enter your info and turn on the notifications. Each morning when the trucks start their engines, its go time. You will receive a notification that orders are now being accepted so if you want to order something for yourself OR your staff, you really should. The app will update the route in real-time so you'll know when your stop is getting close. They take a break in the middle of the day but offer up all the cold and hot drinks you can think of plus some items to munch on as well.
If you haven't already, follow them on social media so you don't miss out on the discounts and specials for each Monday - Friday also if you are a boss, this is SUCH an easy way to say thank you to your staff for all their hard work. Treat yourself and those you love to something fancy today!
Coffee Now
What Are the Signature Drinks From Every State?