Watch Video Of The 3 Deepest Lakes in Washington State
YouTube/Fa Binawati
HOW DEEP IS YOUR LOVE--OF DEEP LAKES?
I've always had a deep fear of the water. Not like baths, pools, or bottles of the stuff, but more like lakes or oceans. I'll go out on a boat, but I'm usually the one driving the boat (so I have the wheel or motor to hang on to), or I'm right in the middle of the boat. If I'm going over, I'll probably take everyone with me. I'm sure my fear came from movies like Jaws, Piranha, The Abyss, and Finding Nemo. You know, the real scary ones. Like with most fears, you only get over them when you face them, so in my effort to man up when I'm on my dinging, here are the 3 deepest lakes in Washington.
HOW MANY LAKES ARE THERE IN WASHINGTON?
The website Lakes of Washington, states that Washington is home to over 8,000 lakes. Natural and enhanced lakes cover about 4.05 square kilometers (1.563714 square miles). That might not seem like a lot, but that's not talking about how deep each lake is.
Here are the 3 deepest!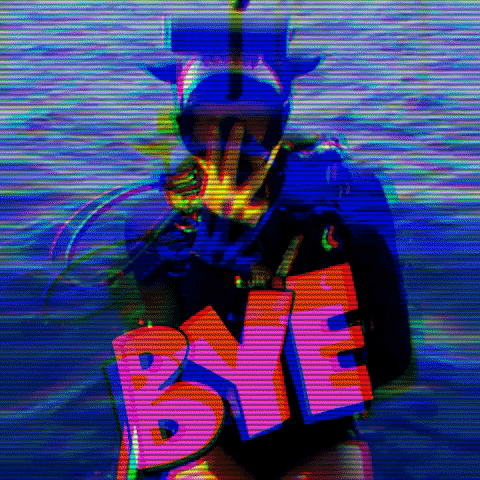 Giphy.com
#3 Osoyoos Lake
63.39 meters (208 feet)
This lake straddles the border of Canada. Due to times of severe drought, the depth can fluctuate quite severely. The different types of fish you'll find are Chinook salmon, Kokanee, Rainbow Trout, Smallmouth Bass, Sockeye Salmon, Steelhead, and Yellow Perch.
#2 – Lake Crescent
Maximum Depth 190 meters (624 feet)
Lake Crescent is known for its amazing clarity and beautiful blue waters. If you're heading there for fishing, look out for Rainbow Trout, Coastal Cutthroat Trout and Kokanee.
#1 – Lake Chelan
Maximum depth 453 meters (1486.22 feet)
According to A-Z Animals.com, Lake Chelan is the third deepest lake in the United States and compared against the world, it ranks at #25. You can catch Chinook salmon and lake trout.
MORE TO READ:
States with the most registered hunters
Stacker
analyzed data from the U.S. Fish and Wildlife Service to determine which states have the most registered hunters. Read on to see how your state ranks on Stacker's list.