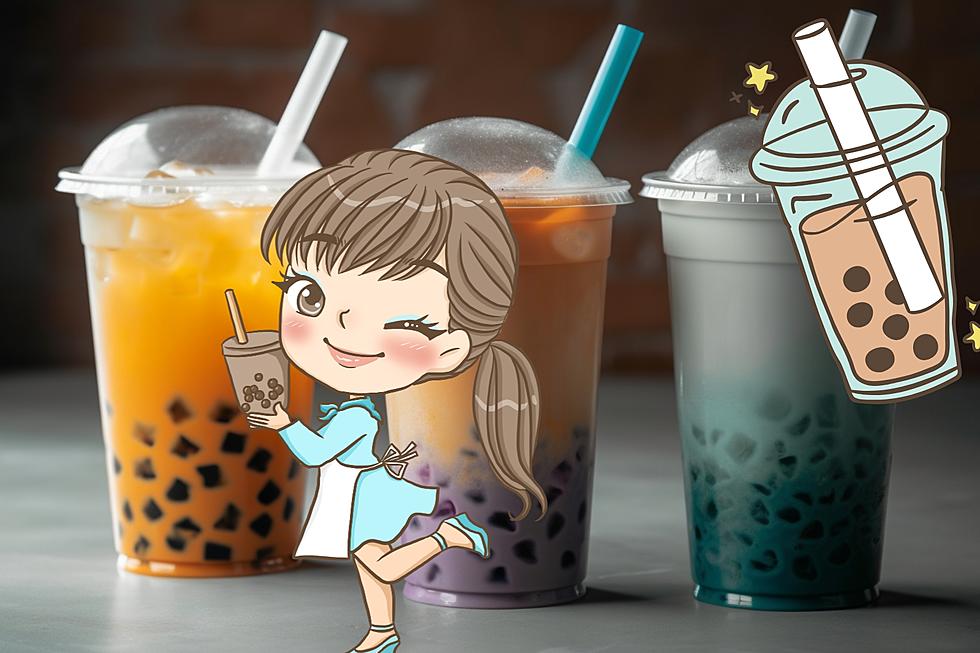 Yakima Has Another Spot For Tea of the Boba Variety
Canva
In May, I wrote an open letter to all the different drive-through coffee stands about how (to the best of my knowledge) none of them offer Boba Tea. A complaint that my wife has voiced to me many times, i.e., prompting me to write my open letter. If we can't get a drive-through, at least we can get more locations to get the "drink with chunks," as I lovingly and jokingly refer to it!
That is the case for a new business that just opened at the corner of 24th and Nob Hill Blvd. Luna isn't quite a new business, per se. We wrote about their Valley Mall location last month. But it looks like they have moved into their own building instead of just a shop inside the shopping center (which, at the time of this writing, according to ShopAtValleyMall.com, Luna still has its Valley Mall location).
UPDATE: A listener informed us that they did indeed move out from the Valley Mall.
When it comes to Boba teas, we have a few places to choose from (thankfully). Kiki Restaurant (505 W Yakima Ave), & Tea (123 E Yakima Ave), and Bubbles & Co (4001 Summitview Ave) are all great places for the tea. With Luna Bubble Tea & Ice Cream (2401 W. Nob Hill Blvd), I'm excited to add another one to the list that, so far, has been doing great (from the Google ratings).
"Luna Bubble tea is the best!! I highly recommend getting bubble tea there! Everyone who works there is super kind!!! Can't wait to go there again!!" – Emily Magdaleno
Will you be stopping in for a drink? Where do you get your 'Boba'? Tap the App and let us know!
Got a news tip? Email us here.
MORE TO READ: