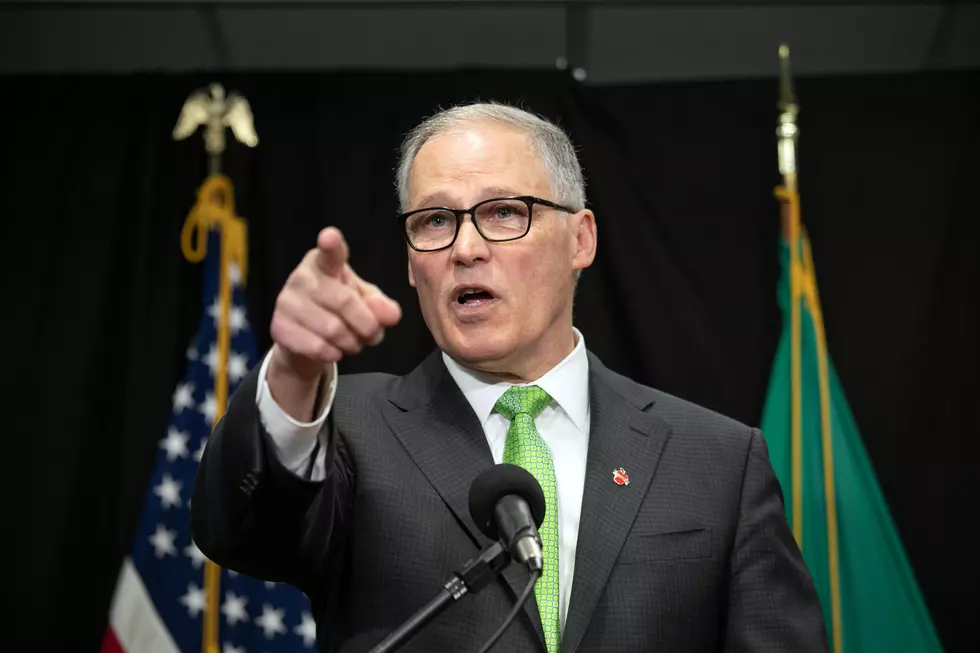 Local Heroes, We See You — Round One
Getty Images
These past few weeks have been wild, and life is changing at such an incredible rate we need to hold on to some heartwarming stories as well.
Here are the current shout-outs
Meraki Creations just opened its doors and now has to close them back down. However, they have been super-creative in the wake of the shutdown and are currently offering FREE sack lunches to elders in the community! You can still order take-out between 9 a.m. and 1 p.m. for everyone else, but the FREE sack lunch will include PB&J, an apple, crackers and cheese, carrot sticks and a can of juice :)
Customers are asked to call ahead at (509) 833-3004 to request a sack lunch or place an order.
Selah's Grocery Outlet is getting some serious love for going above and beyond, keeping their customers happy and informed.
Selah Grocery Outlet!!! They have gone above and beyond to keep their customers updated as to what's going on within the store and keeping everyone up to date with what product they have in stock.
Wing Central's Roadhouse Grill in Ellensburg is helping out the community and their workers, too
Wing Central's Roadhouse Grill in Ellensburg! They've been coming up with many inventive ways to not just continue to serve customers but to also help make sure their employees continue having an income.
Union Gap School District took it one step further:
Union Gap School District ... went out of their way to bring kids their school supplies who weren't able to pick them up today!
Yakima School District kitchen staff and custodians
Yakima Valley College
The brand-new social media groups that have popped up to assist everyone with resources!
I know there are so many more stories out there so please send them our way and we will continue the shout-outs :)
Keep it up and stay safe out there