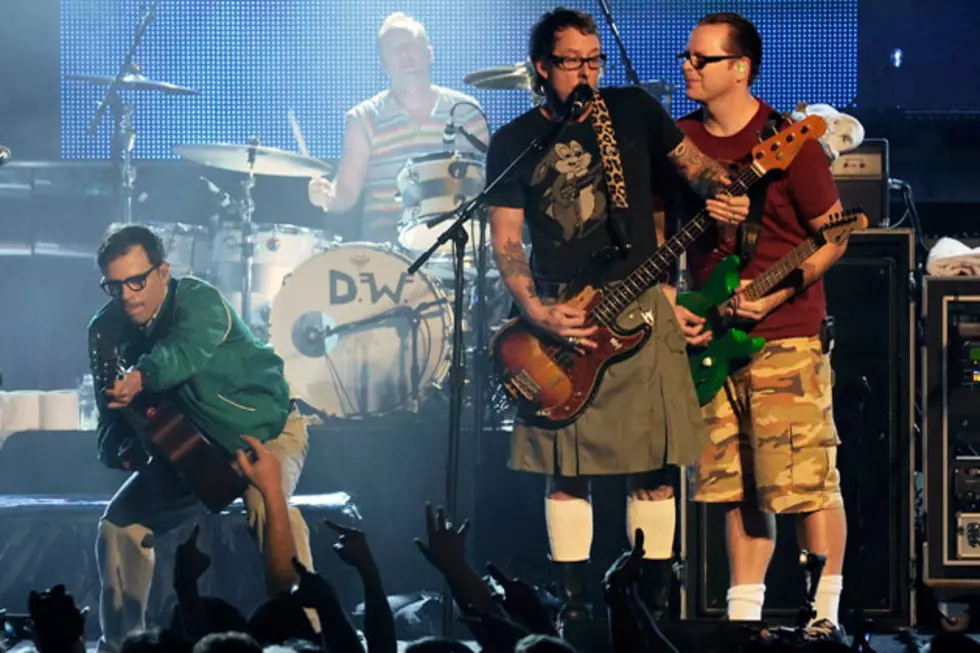 My Name Is Ciara — Or You Could Call Me Weezer All This Week!
Ethan Miller, Getty Images
This week we are letting you pick your prize every weekday at 3:10 p.m.! You've got a chance to win entrance to the Washington State Fair for two as well as a pair of tickets to see either Ciara or Weezer! Be caller No. 7 at (509) 972-1073. You can stream from kffm.com or even download listen in and call from our FREE app :)
Weezer will be hitting the Washington State Fair Sunday, Sept 1.
Ciara will be hitting the Washington State Fair Friday, September 13th