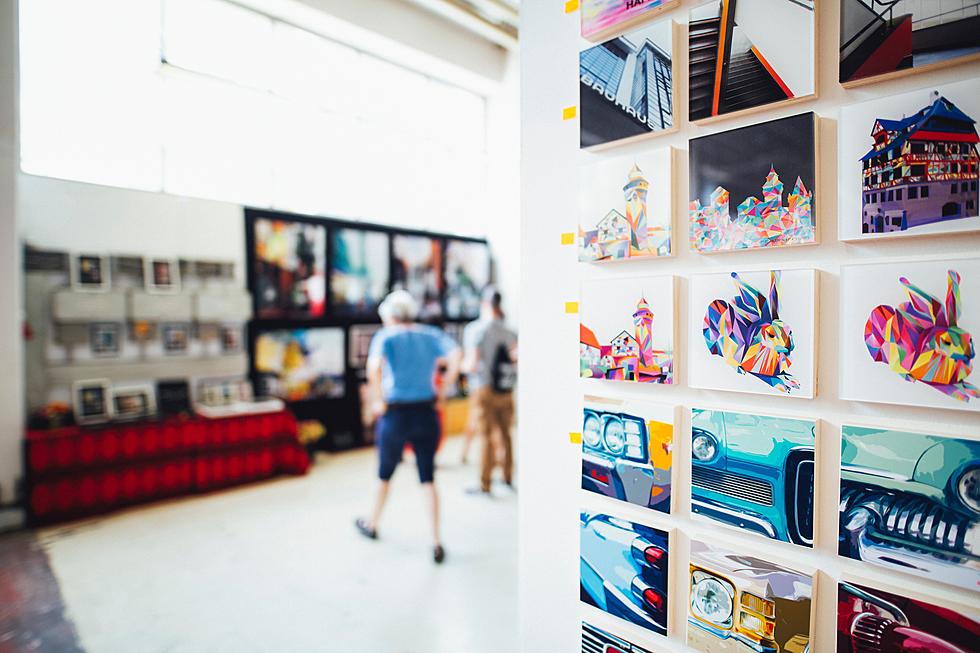 New Exciting Art Exhibit at Larson Gallery Opening on March 19th
Photo by Markus Spiske on Unsplash
If you missed out on the Jacob Lawrence art exhibit at the Larson Gallery in Yakima, that is a tragedy. That was a rare experience unlike any other, being that this exhibit has been featured at the Smithsonian and in Seattle art museums. Don't fret, my pet, there is another exciting art exhibit coming to the Larson Gallery that I have to tell you about.
This new exciting art exhibit coming to the Larson Gallery is called the "Art Works Northwest" and will be featured in the gallery from March 19th through April 23rd.
The exhibit will feature pieces from artists all over the Yakima Valley and even dip down into the Tri-Cities area (Kennewick, Pasco, and Richland).
Members work in both 2-dimensional and 3-dimensional media and include painters, potters, jewelry artists, photographers, wood turners, sculptors, and glass artists.
Some 60+ artists will be excited to see their works on display inside the brand new elegant facility belonging to the Yakima Valley College (formerly Yakima Valley Community College). Art Gallery Director, David Lynx, was one of my bosses when I worked as a receptionist at the Yakima Valley Museum. He was the Art Curator then and eventually became the new director at the Larson Gallery. When I heard that he was teaching an art class at YVC, I quickly signed up for it. Professor Lynx was tough, but fair, and I thoroughly enjoyed learning about Eastern Asian art of past centuries. He has transformed the old Larson Gallery into the state-of-the-art hidden treasure in plain sight that it is today.
Take a Pic of Yourself in Yakima at One of these 74 Mural Selfie Walls
Did you know that the city of Yakima, Washington, has over seventy-four (74) murals that would make for a fantastic place to get your sightseeing selfie? You've no doubt taken quite a few selfies in front of popular landmarks and selfie wallls.
Keep your eyes out for one of our unique photo-op murals to add to your collection in your social media pics, and stop and take a memorable selfie of yourself in the heart of Yakima!
See Yakima's Changes in 14 Years with These 22 Photos
Let's do the time warp, again! Yakima has changed so much in the past 14 years as you can see in the photos below.