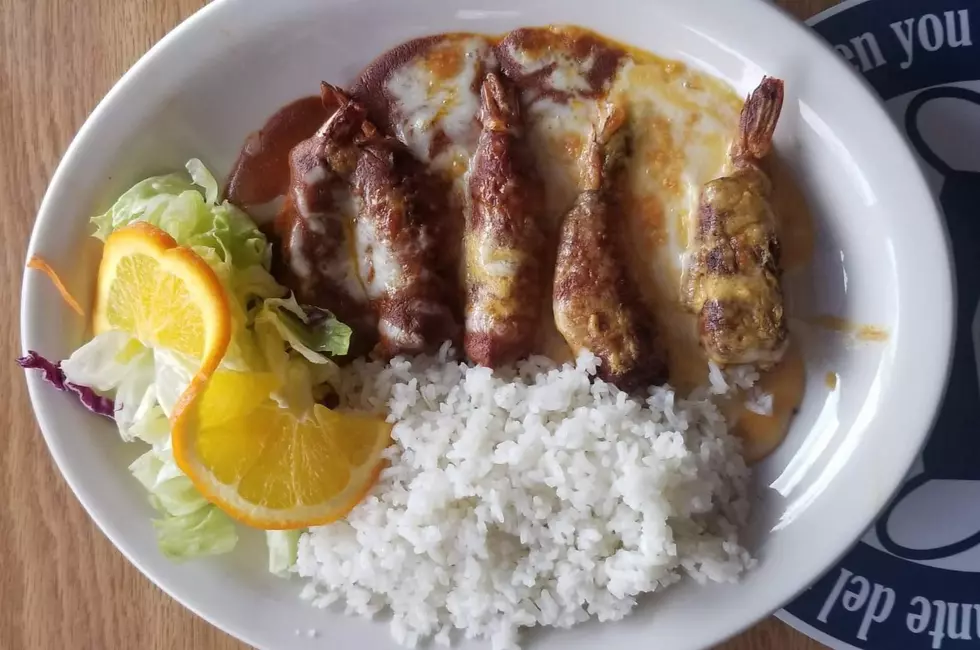 Restaurants Currently Seating at 25% Around the Yakima
Camerones Cancun from Puerto Escondido
Take-out is available for a ton of different places but if you are searching for a date night or in-person dining experience there are some great choices available.
Yakima Steak Company
A little indoor-outdoor action when it comes to Yakima Steak Company and the food, drink, and dessert menu are out of this world!
Puerto Escondido 
Fresh and authentic you can't go wrong by stopping by and supporting a local staple
Warehouse West Grill
Warehouse West Grill in West Valley just opened back-up for take-out and indoor seating at 25%. One of the nice things there is they have a giant window they can open to help with circulation. They are open seven days a week with a bunch of new drinks to test out.
Cafe 11th Ave
I swung by today and grabbed soup and sandwich, didn't realize it came with a yummy salad so I asked if they are seating inside as well as take-out and the answer was yes!
Cowiche Canyon and Ice Bar
This place is like a breath of fresh air when you want to get out of town but know you should be staying put. The whole vibe is different down to the way they serve the water.
Waterfire Restaurant and Bar
Follow all of these restaurants on social media, I am constantly seeing the biggest racks of meats, fancy fish dishes, and slow-cooked goodness coming from WaterFire Restaurant and Bar. The last time I went I tried a drink called Camping on the Little Naches and it was fabulous.
Delicious foods featured in Yakima
LOOK: Here are copycat recipes from 20 of the most popular fast food restaurants in America