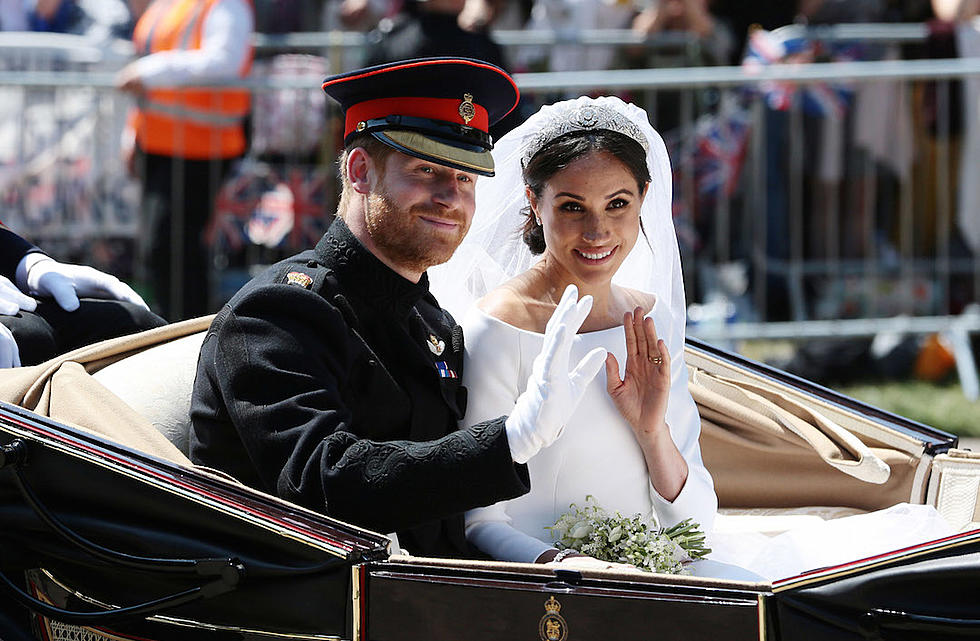 The Central Washington Bridal Show Is Coming Jan. 4
Getty Images
Going to the chapel and you're gonna married? Well, at least he or she has proposed and that is now the game plan.
What's next? A bridal show, for sure. I can attest, the entire wedding planning adventure can get kinda crazy. It could be you turning into a bridezillah or it could be your mother, but you just wont find those things out until the date gets closer.
Have you even picked the date yet? Do you have a venue and really, how many family members do you want there?
Ughhh. And don't even get me started with the menu and the first dance.
This should be a fun experience. Yes, there will be moments of, WHAT IS HAPPENING. But please take a deep breath. In the end, it's you and your person choosing each other to spend the rest of your lives going on adventures together. You would be wise to save money for your honeymoon or for the down payment for your first home, but how you choose to roll is really none of my business.
I can only help with the following. The Central Washington Bridal Show is taking place Saturday, Jan. 4, and we have tickets to the event. CLICK HERE if you just can't wait or stay tuned because Monday, Dec. 30-Friday, Jan. 3, it's your chance at 3:25 p.m. to win a pair on-air with Sarah J by calling (509) 972-1073.
This is going to be the 37th anniversary and honestly there is no better way to sort out SOME of the ideas you've been daydreaming about since you were a tiny thing like a bridal show. Ask the experts all your questions, find out the latest trends, styles and ideas.
May 2020 bring you all the happiness you could hope for.