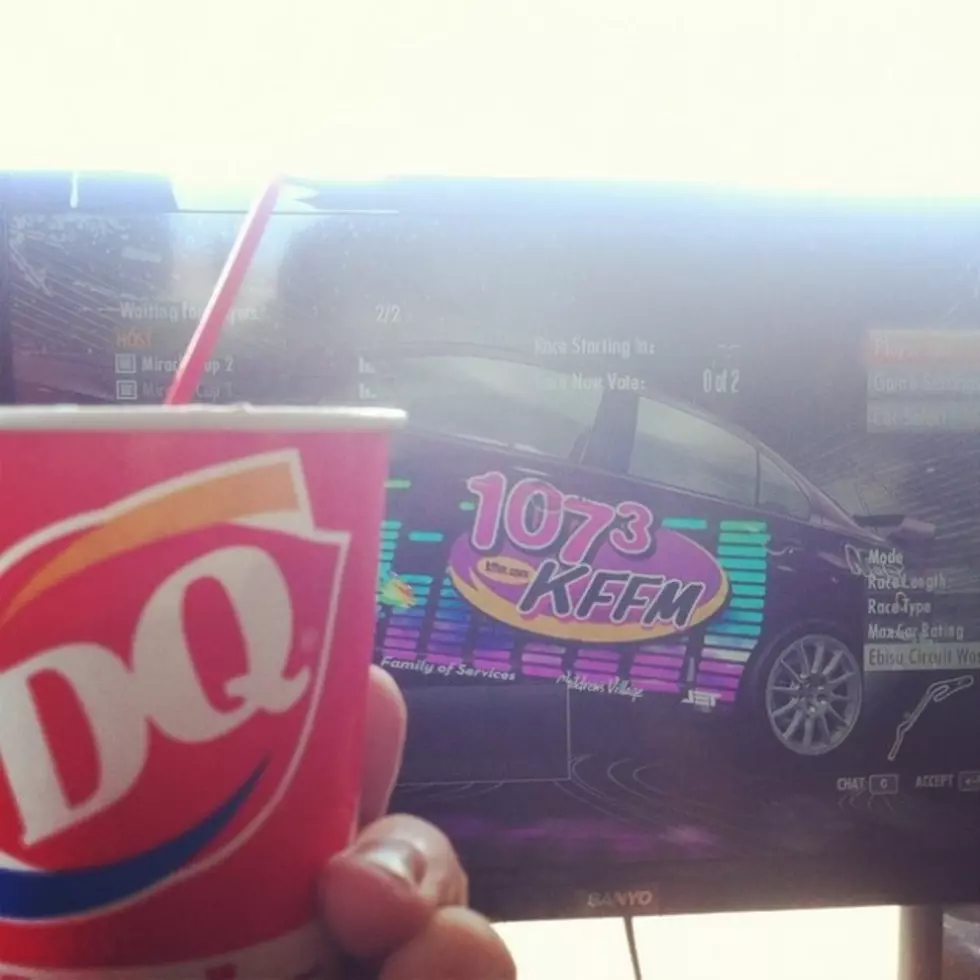 Treat Yourself and Help the Kids on Miracle Treat Day July 30, 2015
DQ / John Riggs
Today, July 30, 2015, is Miracle Treat Day. How can you help? By helping yourself to a Blizzard and knowing that $1 of that sale will go to the Children's Miracle Network.
Just swing by any Dairy Queen and order yourself a Blizzard. If you don't know which one to choose, I always order the Hawaiian Blizzard -- so give that a shot. By doing simply that you'll be helping out the kids right here in the Yakima Valley by helping Children's Miracle Network, which helps Children's Village, the Memorial Foundation and more.
I'm personally attached to this event as I have children who get services at Children's Village. I'll probably be making more than one stop today.