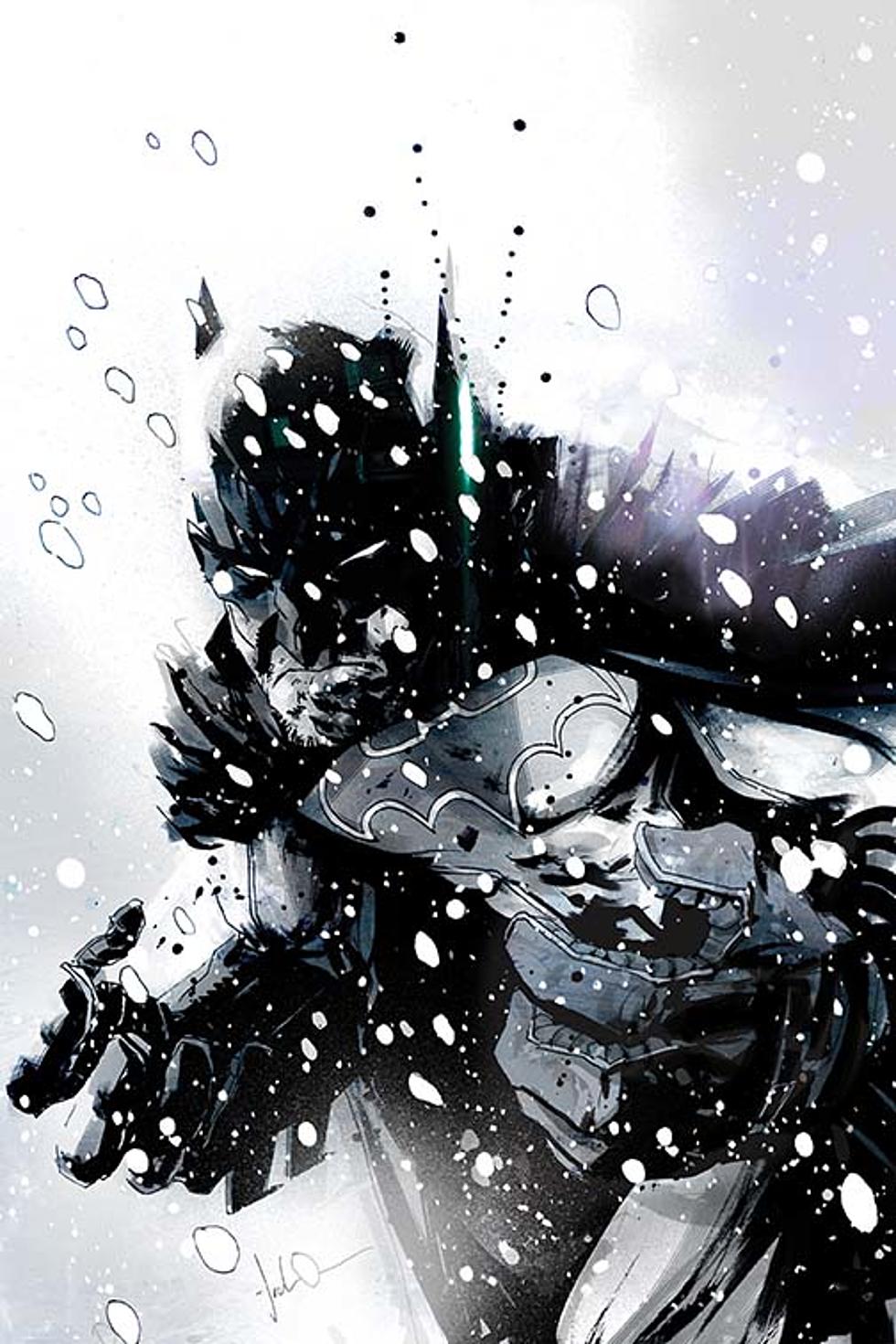 Washington State Summer Con – Canceled!
DC Comics
This this year's Washington State Summer Con WAS going to be held June 20th & 21st in the Washington State Fair and Events Center in Puyallup, WA, but for obvious reasons it will not be happening. They announced that this isn't so much of a cancellation, or a postponement, but a combination for next year. The normal 2 day event is now set to take place NEXT year as part of a huge 3 day weekend according to the facebook page.
We are taking the complete 2-day 2020 Summer Con IN ITS ENTIRETY (guests, celebrities, and attractions) and COMBINING it with what would have been a 2-day show next year in 2021. The result will be a 3-day SUPER Summer Con next year. The dates will be June 18-20, 2021. We are not going to let a virus destroy our fun. This will be TWO FULL Summer Con conventions covering 4-5 buildings and will not simply be the 2020 show postponed until 2021.
They are issuing refunds or ticket swapping with added perks for next year's events. Perks include your choice of additional days, photo passes & T-shirt.  If you have already purchased tickets and are choosing the refund option, keep an eye on your email. To help make things a little more clear, they released this video.
The current line up in the comic book arena are Scott Snyder (Batman, Ironman, Swamp Thing, Justice League), Keith Giffen (Silver Surfer), Tini Howard (Doctor Strange), Fabian Nicieza (Deadpool), Agnes Garbowska (Care Bears), Peter David (Hulk), Gerry Conway (Spider-Man) & Kevin Eastman (Teenage Mutant Ninja Turtles) among others! On the other side of the isle, celebrities making an appearance include Jewel Staite (Firefly), Lesslie David Baker (The Office), Justin Briner (My Hero Academia), William Zabka (Cobra Kai), Ani-Mia (Cosplayer). Expect even more names to be announced for the event next year. For more information on the cancellation, changes being made, and future event along with expected guests, check out their website WaSummerCon.com.