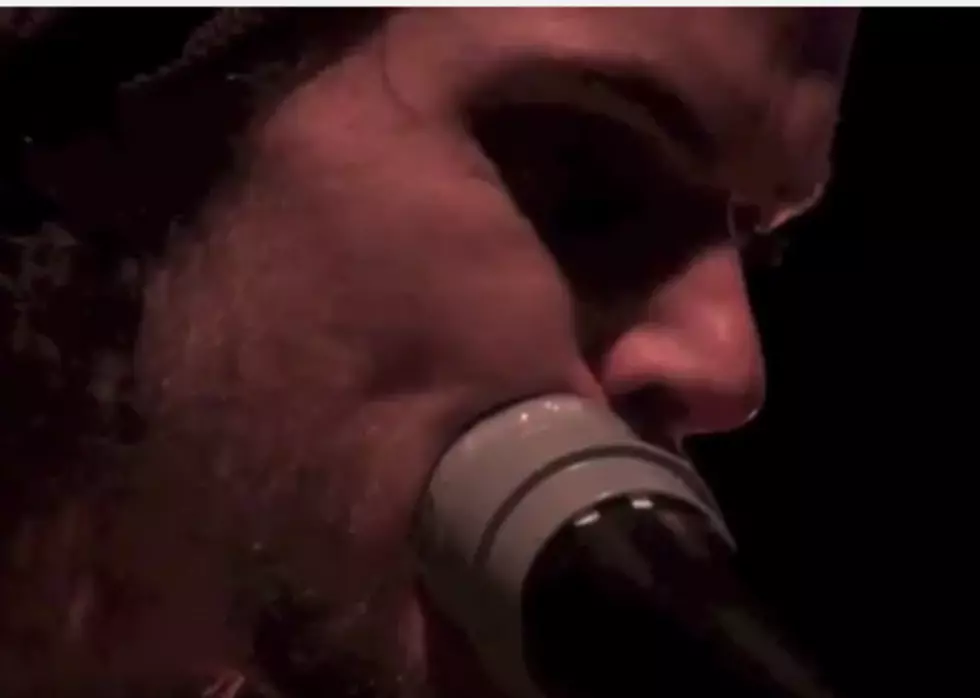 What Is a Didgeridoo? Blake Noble Will Show You at Downtown Summer Nights This Thursday!
Youtube
The last Downtown Summer Nights of the season is this Thursday (Aug. 20) and you shouldn't miss it! The headlining band is amazing! Blake Noble and he has some surprises for you. Like, a didgeridoo! What the heck is that?
The didgeridoo is a traditional instrument from Blake's native Australia that doesn't even look like an instrument -- it looks like a long piece of bamboo or something. But Blake plays it, in Todd Lyons' words, "Ninja style!"
Blake is going to be rocking that and many other instruments this Thursday for our last Downtown Summer Nights, which is sponsored this week by Washington Broadband. The party's on Fourth Street behind the Capitol Theatre from 5-9 p.m.
Meantime, check out Blake's skills in this video!
And check out the guy on the street playing the instrument!