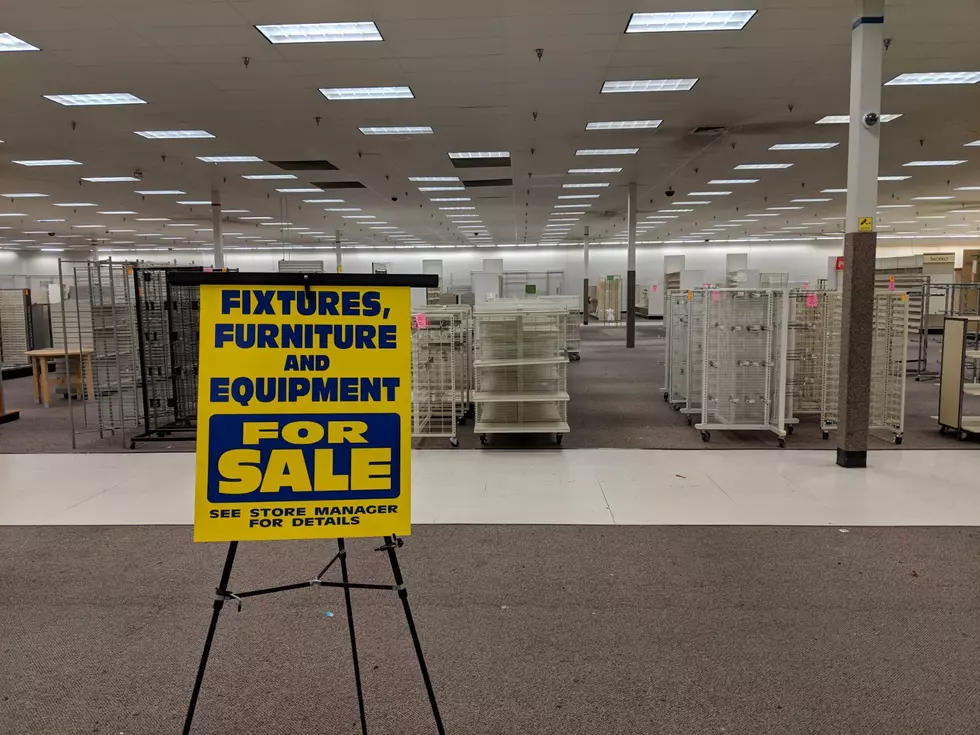 What Was Left of ShopKo's Last Day in Yakima [PHOTOS]
John Riggs, Townsquare Media
The Summitview location of ShopKo closed its doors, but I was able to do one last shopping trip. Here's what I saw.
Everything was 90% off. They still had a few racks of clothing, some boots, a few cosmetic items and other odds and ends like coffee pots, telephone supplies and more. I certainly wasn't the only one there, either, as many other last-minute shoppers were putting loads of clothes in their carts at fabulous discounts.
I was only there for maybe 20 minutes and during that time an intercom announcement would pipe in additional discounts on select items just to move them quicker.
I was fortunate they still had a few sweaters and some dress slacks in my size. They'll keep nicely in my closet until next winter.
I'm sad they're leaving, but the location in Union Gap is still open for now. It's not to late for you to grab some deals for yourself.