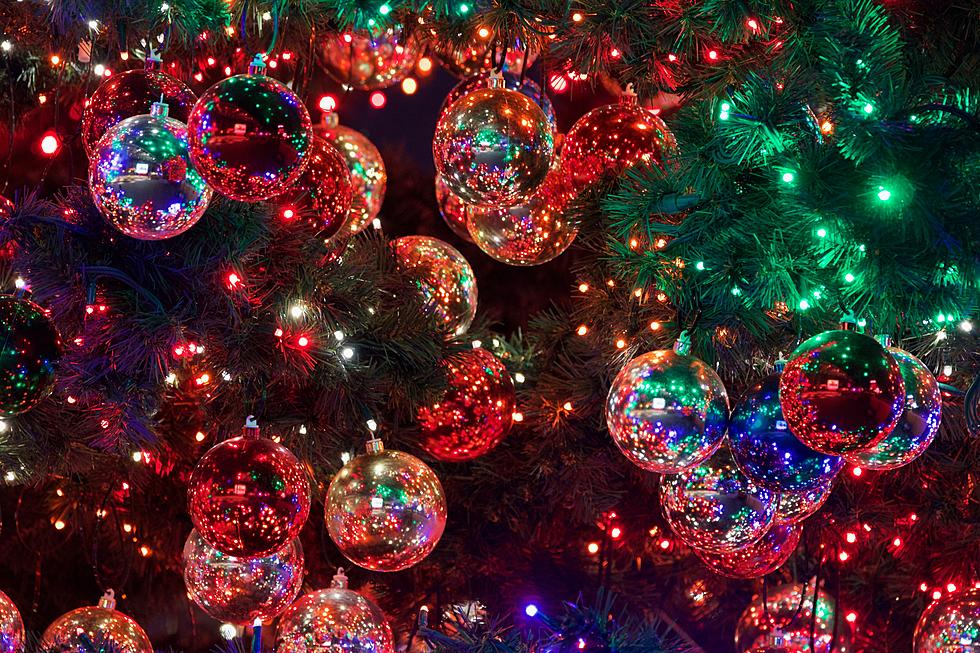 Where Are the Best Christmas Light Set-Ups in the Yakima Valley?
Svetozar Cenisev via unsplash
It's the most wonderful time of the year and as I drive around town I can't help but notice more and more houses have decided to decorate and we are reaping all the benefits. There's something so special about the glow of Christmas lights and people are itching to find THE BEST spots to check out.
I was tagged earlier on WTF is Happening in Yakima asking if the Yakima Herald will be publishing their annual map of lights and I am happy to report back that it's about a week away. Why? Well, you gotta have time for the most comprehensive list, right?
Try This App
Until that time I thought I might provide you with some suggestions to get you through. Just like the Halloween season, I discovered a free app called Next Door. You can find out all sorts of stuff having to do with the area that you live in and they also have different maps. One, in particular, is super useful this time of year and it's called the Cheer Map! Anyone who has decorated and uses the app has entered their location so you can see little Christmas bulbs all across the Yakima Valley and beyond!
There's still a chance for you to enter your house or business into our Light Up Yakima Contest! Your entry puts you in the running for $500 powered by Coca-Cola of Yakima and Tri-Cities!
Christmas Spots to Check-Out
1109 S 9th ave and Santa will be there Saturday, Dec 11 only Starting at 5 pm they will be handing out presents to the first 100 kids as well as candy canes for the adults - Diana Hills Jensen
East Selah Road apparently it's getting bigger and better each year - Tracy Juhola-Ray
Mcnett Christmas Lights Show 1605 Selah Loop Road. Weekdays 5:30 pm - 9:30 pm Weekends 5:30 pm - 10:00 pm. Christmas Eve and Christmas 5 pm - 11:00 pm
Light the Community Wednesday, ONLY on December 15th between 6 pm - 8 pm with a free drive-through experience with carolers, hot chocolate, and live animals located at Tree's Home 681 Aeroview DR - Erin Alessio
1309 South 43rd Ave
3409 Roosevelt Ave
1308 and 1309 South 11th Ave
909 and 911 South 41st Ave
110 4 Hills Drive
5405 Glacier Way
1402 South 5th Ave
2708 South 74th Ave
7301 Perry Ave
421 South 67th Ave
7307 Whitman Ave
2002 South 72nd Ave
1105 South 32nd Ave
316 South N 42nd Ave
6616 Appleview Road
9503 W Walnut
Christmas Lights
LOOK: See what Christmas was like the year you were born
LOOK: 15 Unconventional Christmas Albums From the Past 50 Years
CHECK THEM OUT: 100 years of Christmas toys, gifts and fads
LOOK: 15 Unconventional Christmas Albums From the Past 50 Years