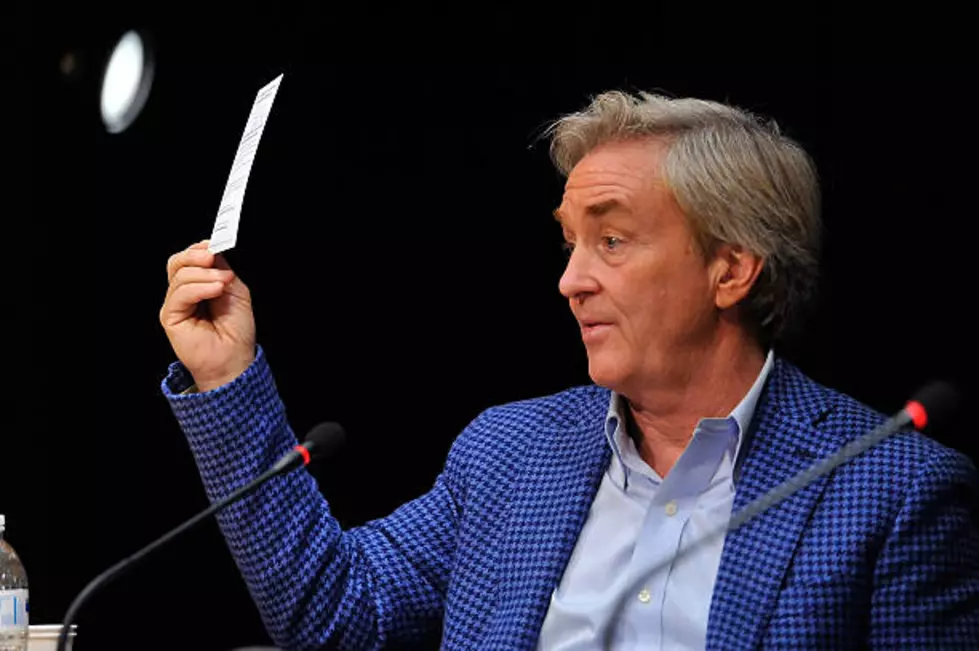 Yakima-Area Residents Encouraged to Help With 2020 Census
Larry French
Heads Up! Time for a head count! The U.S. Census Bureau is reaching out with part-time jobs for people who live in the Yakima area to help make sure the 2020 Census is as accurate as possible.
Thousands of short-term workers will be hired across the nation to meet the constitutional requirement for a Census, which is critical information used to determine how state and federal funding is allocated to local governments.
"Funding for transportation projects, community development grants and school construction are determined in part by the census numbers," Yakima Mayor Kathy Coffey says. "That's why a complete and accurate count is so important."
The Census Bureau is looking to fill a variety of positions. Pay ranges for those positions vary with a Census taker in the Yakima area earning $14.50 an hour.