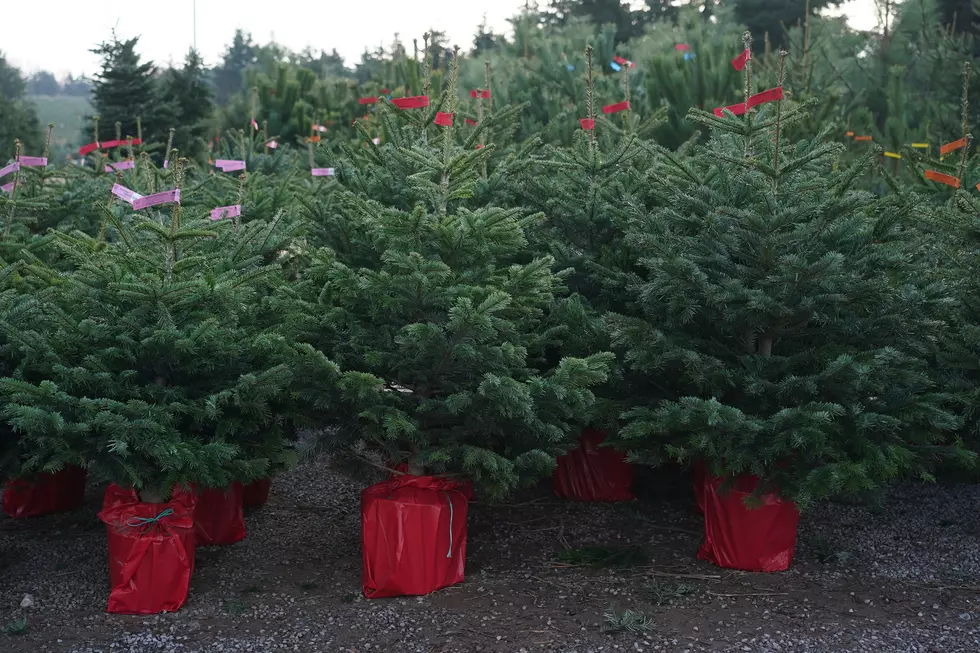 Yakima Business Pays It Forward with Free Christmas Trees!
Getty Images
This time of the year, we all enjoy the familiar sights, sounds, and smells of the season that takes us back to fond memories whether it's baking Christmas Cookies or listening to Christmas music, or hanging decorations on the tree.
Do you have your Christmas Tree up already? If not, you could receive a fresh one for free, thanks to a local company that wants to 'pay it forward' this holiday season.
Country Farm & Garden has decided to 'pay it forward' this holiday season by offering free Christmas trees to anyone on a first-come, first-served basis. They just want to make this offer as a way of saying 'thanks for the support' to the Yakima Valley.
There's no catch, nothing to purchase, just come down to the store at 6 West Washington Avenue and pick out your tree, while supplies last, until Friday, December 18th. Just stop in and say you heard about 'pay it forward'.
Enter your number to get our free mobile app
LOOK: 20 tips to help your houseplants survive the winter