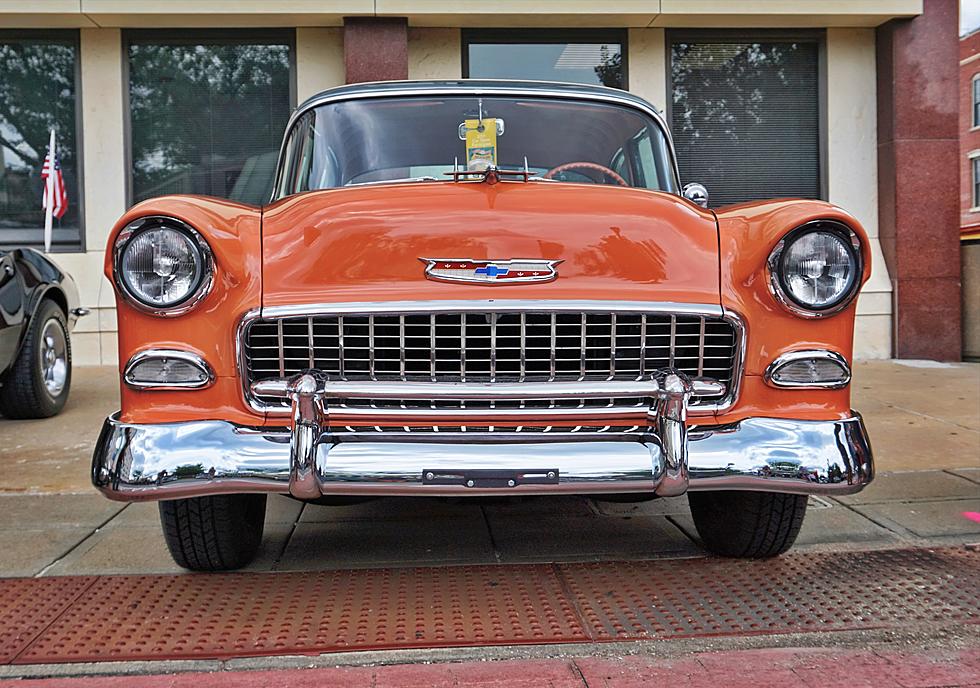 Yakima Fun: Cruise The Ave Is BACK in the Yak! DATES ANNOUNCED
Photo by Robert Linder on Unsplash
Cruise The Ave Is BACK in the Yak! DATES ANNOUNCED
I grew up in Tennessee and one of the fun memories I have is cruising up and down Broadway Ave in Nashville. It was every Friday night from sundown until about 9 or 10 p.m. Somewhere in my early 20s, I outgrew riding along with my friends in their new rides but I still have nostalgia about those days. Years later when I moved to Yakima, I remember how much the townsfolk loved to cruise up and down Yakima Ave, just like we did in my hometown.
In Yakima, cruising downtown appeals to people of all ages, which is something I found quaint and adorable. I recall the uproar when the Cruise the Ave nights were modified and regulated. You talk about seeing people turn red and get ticked the heck off, this subject was it! That is why you'll see a ton of cars parked in the Jack in the Box parking lot on 40th Ave on the weekends, those kids needed a place to hang out and show off their collector cars.
I saw online that the City of Yakima is welcoming in the return of car cruising with Cruise the Ave for 2022, and otkst media on Instagram just announced the dates. On each specified Friday night on Yakima Ave, beginning at 6 p.m., cars can start cruising the Ave, and spectators can whip out their lawn chairs along the road and have tailgating parties to watch the cars roll by.
Please note that there's a warning of impounding or giving a ticket to any cars, trucks, or other vehicles that are found to be "cruising" on Yakima Avenue on dates not pre-approved by the city. Basically, if it's not an official "Cruise the Ave" night, don't be out here creating traffic hazards on a Friday night, y'all!
JUNE 2022
June 11
June 18
JULY 2022
July 9
July 16
AUGUST 2022
August 13
August 20
SEPTEMBER 2022
September 10
September 17
See Yakima's Changes in 14 Years with These 22 Photos
Let's do the time warp, again! Yakima has changed so much in the past 14 years as you can see in the photos below.
Take a Pic of Yourself in Yakima at One of these 74 Mural Selfie Walls
Did you know that the city of Yakima, Washington, has over seventy-four (74) murals that would make for a fantastic place to get your sightseeing selfie? You've no doubt taken quite a few selfies in front of popular landmarks and selfie wallls.
Keep your eyes out for one of our unique photo-op murals to add to your collection in your social media pics, and stop and take a memorable selfie of yourself in the heart of Yakima!
Spring Fair Food Fest 2021
Spring Fair Food Fest 2021
Spring Fair Food Fest 2021 Vendors:
BBQ Turkey Legs
Candy Castle
Daniel's Taco Cart
Elephant Ears
Fire Roasted Corn
Funnel Cakes
Gabby's Churros
Hawaiian Teriyaki
Pioneer Popcorn
Southern Oregon