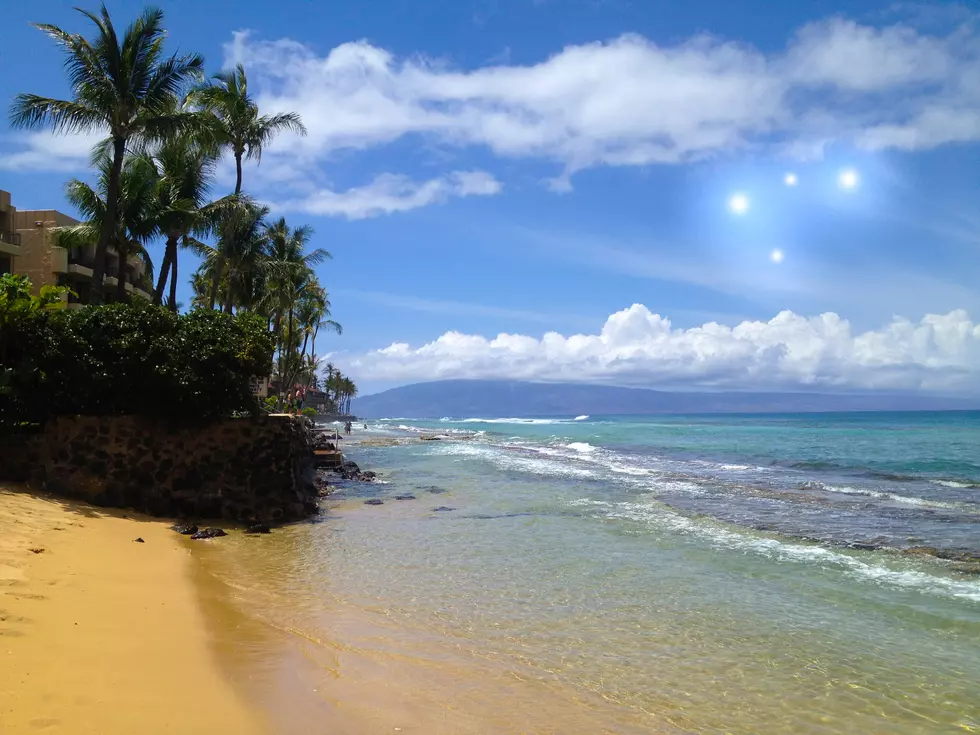 Yakima's Best-Selling Author, Debra Yergen, Shares Her Secrets!
Debra Yergen
The 'unofficial' kickoff to summer, Memorial Day Weekend, has come and gone. We're now headed toward temperatures in the 90's by the weekend. So, if you've loaded up on sunscreen, you're donning your shades, clutching a mint julep and you're looking for the next great summer read, I may have just the book for you.
'The Gathering' by Yakima's own Best-Selling Author, Debra Yergen, has just been released and has already met with some rave reviews. I had a chance to visit extensively with Debra on the eve of the book's release and I now present a 'Q & A' of sorts, to give you a brief glimpse into the inspiration behind her books.
Q: You've been on Amazon's Best Seller List more than once. How did that happen?
A: The first time it took me by surprise. The second time I started looking for commonalities. By the third time, I realized there's an algorithm. A book's genre and category play a major role in the number of books you're competing with to land at No. 1. But the biggest secret is Yakima! This is such a supportive and connected town. Every time I publish a book, I feel like Yakima gives me a great big hug by buying my books. I never would have experienced this level of local support when I lived in Los Angeles.
Q: You just released a summer reading novel for Memorial Day Weekend. What's It About?
A: The Gathering is the third book in my fictional Gift of Grace trilogy; it's the conclusion of a story about a family that is torn apart by a car accident more than 30 years ago, and sewn together by love. Like so many families, they are struggling to find their way. My books are fraught with challenges but end upbeat, happy, and in a satisfying way. This trilogy reminds readers of all the good that exists and that while suffering is real, joy comes in the morning and true love is eternal. The Gathering is a feel-good story to start your summer on a high note, especially during this time.
Q: As a Yakima native, are the scenes or characters in your books based on places and people in the Yakima Valley?
A: Yes, the story about the man on the bench actually happened to me in downtown Yakima just outside the Larson Building. The unexpected gift from the kind veterinarian came from my experience with Yakima Pet Emergency Service.  While the stories are mine, many of the characters are named after friends and family here, or people who were nominated on the FB page: The Eulogy, The Bench and The Gathering. And of course, Aunt Harriet was inspired by my mom.
Q:  You've written 10 books. Which is your favorite?
A: Whichever one I'm working on. I love them all for different reasons. Non-fiction is easier to write, but the Gift of Grace trilogy was very special as it ultimately strengthened the relationship with my mom.
Q: What's next on your list to write about?
A: I launched a public Facebook Group to give my Yakima friends and their friends a place to connect, find and share ideas, inspire others and experience genuine support all while staying safe and social distancing. It's called: "Social Distancing An Extrovert's Survival Guide." The group has since gone international. Come join us! A book by the same name will be ready to go this fall.
Q:  Where can folks buy your books?  
A: If you live in the Yakima area, please order through Inklings Bookshop. They offer curbside pick-up. They're supportive of local authors and I want to show my gratitude by being supportive of them. If you prefer eBooks, you can download all my books on the Kindle app via Amazon: (CLICK HERE)
Enter your number to get our free mobile app
READ MORE: 10 free apps to help you get fit in our new normal