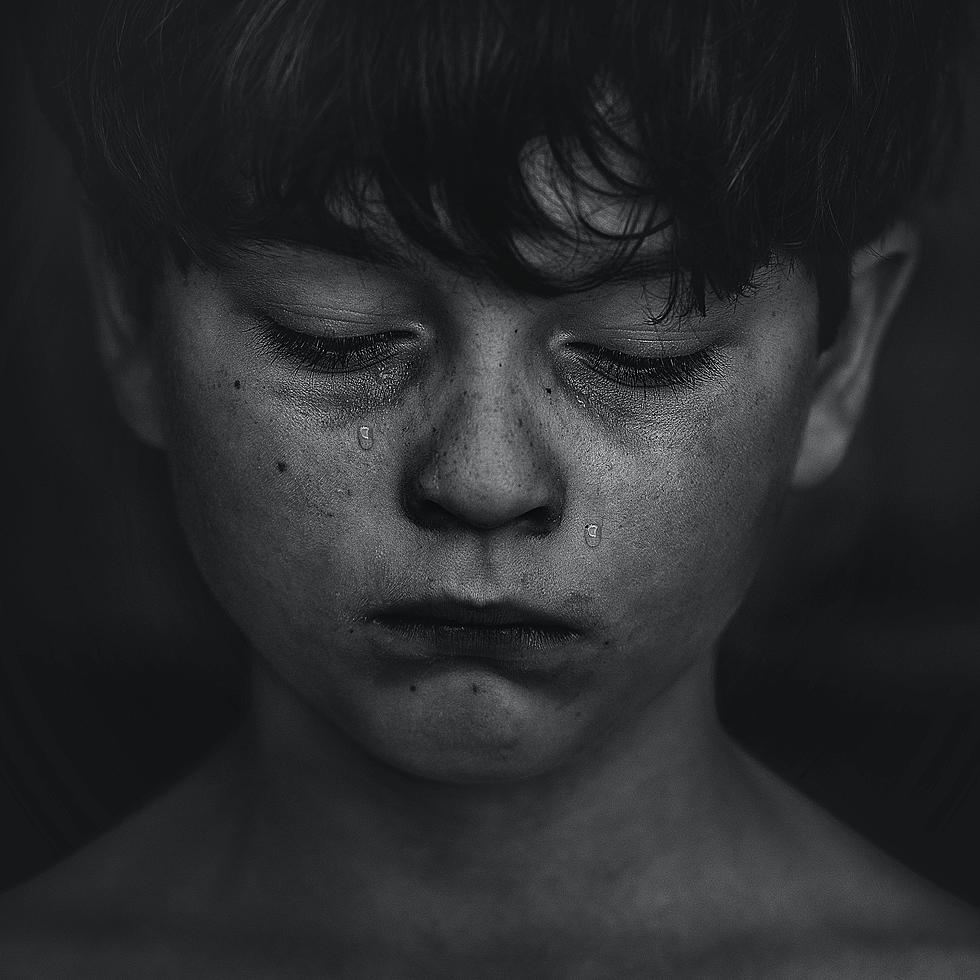 An Open Letter to Parents Disowning Children for Being Gay/Trans
tears
I suppose I will start this off with, I would LOVE to have kids, but it seems that is not in the cards. It's not for a lack of trying, it just seems nature isn't into it. I can and will adopt at some point and I look forward to it. That being said I have a question for those that are disowning their children. Why? Why are you choosing to have a child, planning a life for them full of love, care and growth, and then abandoning them because they don't act like you? Why are you allowing organized religion to tell YOU that your child is going to hell for LOVE? There has got to be a part of you that feels torn, that knows that is wrong. So WHY are you doing it? Real talk, it's time to break some generational curses.
It's never too late to fix what is broken. The good, the bad, and the ugly. We are all human and NO ONE is perfect especially our religious leaders. Before you freak out at my sacrilege, did you know I grew up a pastor's kid?
My life changed the summer I graduated high school. I had just gotten back from a vacation with my best friend when my parents sat me down and explained my Dad was moving out. Within weeks I found out he was having an affair. He married that lady, it didn't work out. He's now on his third marriage to a really nice woman that I love but I'm still not impressed. Why? I was in the middle of training for catechism, learning all about the bible. I was about to start writing my paper and stand in front of the church and graduate...an adult with a holy background I guess. I was told I didn't need to do that anymore. We switched from being Lutherans and became Orthodox. My Father for the first time in my life was no longer a pastor and I saw him for the flawed human that he is. I didn't disown him, I gave him a piece of my mind any chance I got and still do to this day. My Father still likes to stand up on the pulpit and preach when he gets the chance. Sometimes about me and how different we are. I am not my Father, I do not agree with him but I do love him.
Pastors and Priests are humans, flawed humans that have a passion for public speaking and dark secrets just like everyone else. Do not listen to anyone when they tell you that it's better to kick your child out rather than embrace them for their differences. Their life is going to be a struggle, as all lives are. No one has a perfect road and you are causing more hurt and pain than good. I don't know if we stand at the pearly gates when we pass but I can't imagine God patting you on the back for throwing your child away. The church wants your contribution and your unquestioning loyalty. Take it ALL with a grain of salt and if it doesn't feel right. Get out.
I know these are all heavy statements and questions and I know you are feeling all sorts of things right now but when you get to the bottom of it, is it because you have some secret feelings too? Feelings that you may or may not have acted on but because society would view you differently, your family might freak out, you have kept quiet? I hear the excuse a lot, "I just don't want it to be hard for them." NEWS FLASH. Life is hard sometimes. NO MATTER WHO YOU LOVE.
You can reconnect and you can make a difference today and every day. It starts at home. It starts with you.
Hi!

We have some sponsor opportunities with Yakima Pride available. If you have an organization / business we can send a letter to with a sponsor kit we would be happy to speak with them. Here is a view of our sponsor packages.

 
Partnership Opportunities
KEEP READING: What were the most popular baby names from the past 100 years?
READ ON: See the States Where People Live the Longest
Read on to learn the average life expectancy in each state.
LOOK: The Most Famous Actor Born Every Year
LOOK: The most famous actress born the same year as you
Many of the actresses in this story not only made a name for themselves through their collection of iconic performances, but also through the selfless, philanthropic nature with which many of them approached their stardom. In an age of flipping the script on societal norms, many of these actresses are using their voices and platforms to be advocates for those who are otherwise unheard.