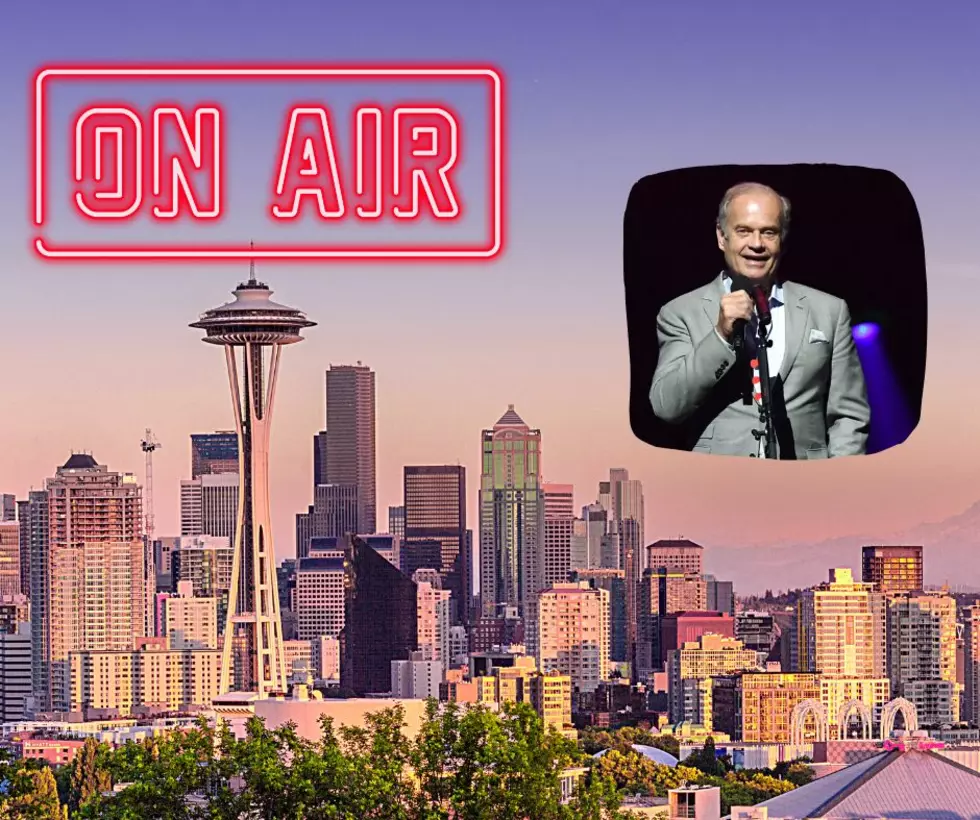 The New Trailer for the Frasier Reboot is leaving Fans in absolute Shock!
yakima dme canva
Frasier won the heart of hundreds of thousands of people in the 90s, even more in the years to come of reruns. So it's not a shock that fans are dying at any sign of new material surrounding the reboot. That's right Kelsy Grammer himself announced a Frasier Reboot is in the works. They've already finished the first script and are currently working on the rest of the season.
Fans were in absolute shock when they learned there was already a trailer released for the upcoming reboot due to premiere on Paramount Plus. With no signs of the cast being together let alone filming the newest episodes the trailer came as an absolute shock!
Frasier is set in Seattle and features Frasier Crane doing everything he can to help people in need while broadcasting it on a Seattle Radiostation. The show follows Frasier, his family, and his friends as they deal with everyday life. So when this trailer dropped on youtube fans were surprised to see the show going in a completely different direction. You can watch it for yourself below!
As you can tell this is a fan-made trailer, joking that the reboot will be a horror thriller. Somehow an astounding number of fans thought this was the actual trailer for the upcoming show, but we can assure you it is not. We're not gonna lie, it made us laugh historically as it puts a much darker twist on a family-loved sitcom. So of course we had to share it with you and let you know the real trailer for the show probably won't be out until 2023.
When the real trailer finally does come out we'll make sure to keep you up to date!
LOOK: Famous Historic Homes in Every State
KEEP READING: See the richest person in every state