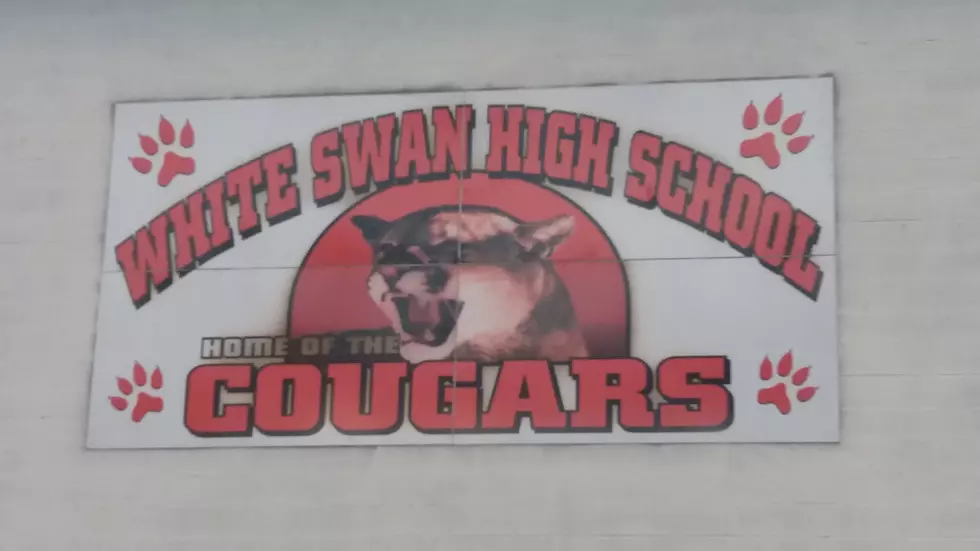 D-Rez/ Townsquare Media
On Thursday (March 8th) at the White Swan High School Gym. It was 'I love White Swan Day'. Where families got together and did some hands on activities. From making slime to playing games. And the various programs from Yakima Nation were in attendance.
Ray Funk, current Athletic Director for Yakima Valley College. Was in attendance to give a quick talk. He was originally from White Swan. Talking about his carrer with the School District. To where is now. Just having that connection with community of White Swan.
Then a trio of Swing Dancers put on a nice performance. Doing some swing dancing.