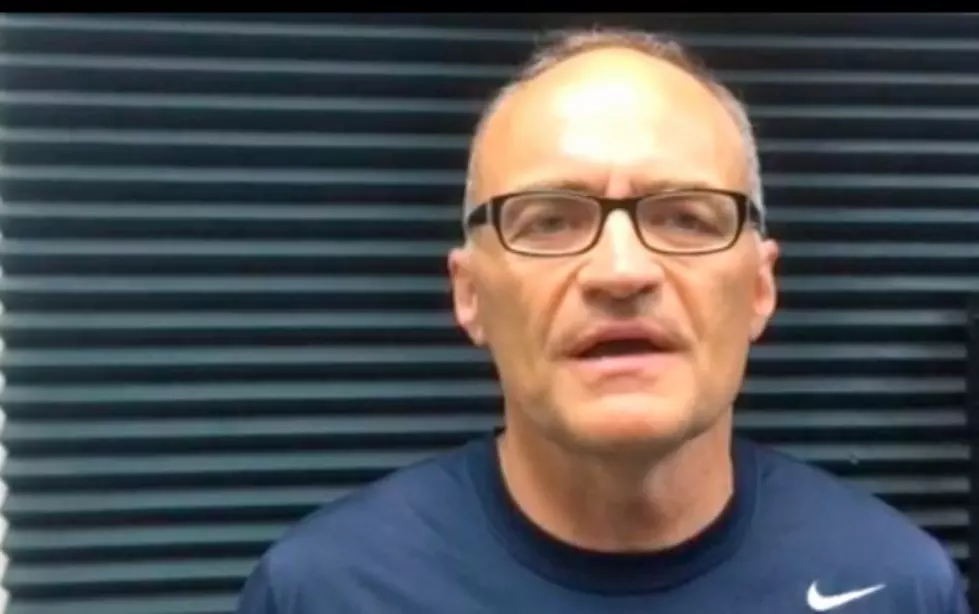 Lucky Us: Brad Upton's Producing His First DVD in Yakima
Townsquare Media
This Friday — the 13th — could be Yakima's lucky night.
That's when internationally known comedian Brad Upton is coming to town to put on a show at the Seasons Performance Hall.
But it's even luckier than that for Yakima. Brad's taping his first DVD that night, and everyone in the audience can get in on the act.
I'm even in on the act — I'm opening for him.
What can people expect to see? Something you can bring the kids to, but that'll still be fall-down funny.
Here's how Brad describes the act:
Brad's a former Tri-Cities guy who now lives in Seattle. He's a past winner of the Las Vegas Comedy Festival, tours with the likes of Joan Rivers and Johnny Mathis, and he's headlined every comedy club from Anchorage to Miami. He's also played Australia, Singapore, Hong Kong and Macau. In fact, a couple of days after his Yakima show, he'll headline in Singapore and Hong Kong.
Which leaves us with one last question: Of all the places he could've made his DVD, why'd he pick Yakima?
Doors open at Seasons, 101 N. Naches Ave., for a 6:30 happy hour. The show starts at 7:30 p.m.