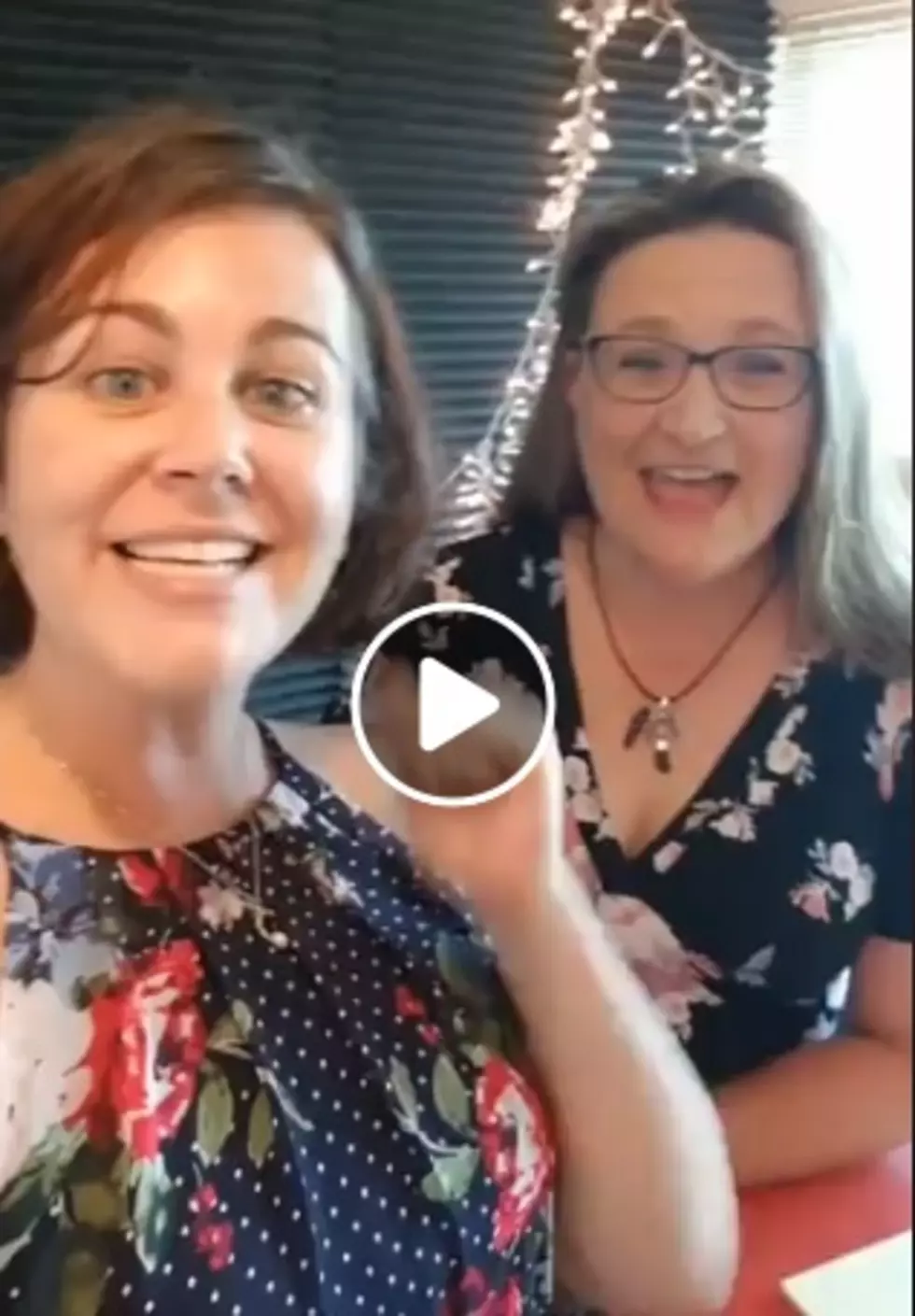 Melissa Henyan Is Back In Studio at 4pm and we're giving away a reading!
Sarah J
It's always a pleasure having our resident psychic medium, animal intuitive Melissa Henyan in the studio. This is her full-time job and has been helping people connect with loved ones for a few years now. We try to pick a topic, open up the phone lines for callers 509-972-1073 and we also go live on 107.3 KFFM's facebook page.
Last week we invited Cindy from Freedom Pantry for Veterans to join us in hopes we could spread the word about her new non-profit! She is searching for donations to assist Veterans in need so if this is something that interests you CLICK HERE
We're also giving you the chance to win a free 30 minute reading with Melissa by letting us know where you watch our videos from and a second entry if you'd be willing to drop off some donations for the Freedom Pantry for Veterans. CLICK HERE to get yourself signed-up!
We love having you guys participate and you can even check your phone at the bottom of the video there is an option to allow yourself on camera. If it's your time for a reading, chances are we will try to bring you on camera. Fingers crossed it works because the past couple weeks it's been acting up.
So excited to start our live at 4pm PLUS Melissa has some tickets to give-away for her upcoming event Muffins with a Medium a fundraiser for the Yakima School District. :)
Always a great way to get through your week! Give us a call 509-972-1073, stream from KFFM.com or even download our free app for your cellphone or tablet. Plenty of ways to connect so join us.